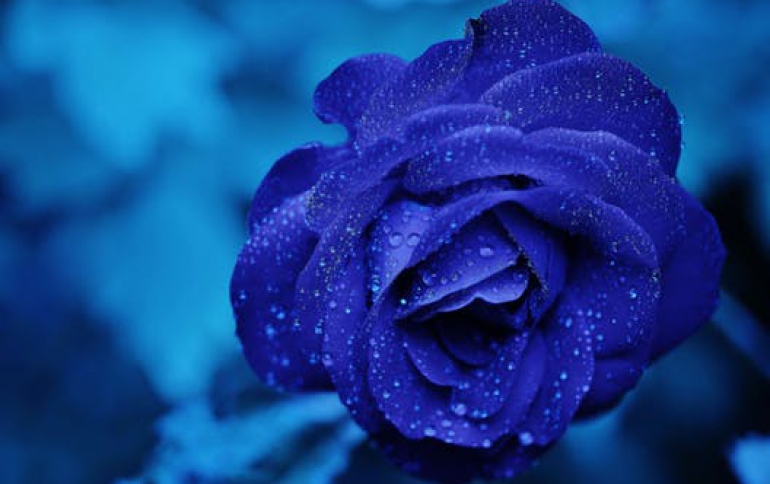 Philips Fidelio NC1L Headphones Go battery-free When Connected to Your iOS Device
The Philips Fidelio NC1L on-ear headphones are the first Active Noise Cancelling headphones to go battery-free with a direct digital connection to your iOS device via the Lightning connector.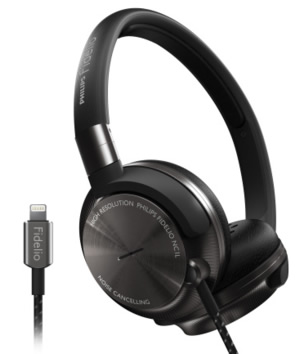 24-bit Digital to Analog Conversion (DAC), amplification and noise cancellation take place in the headphones, which include three modes:
Active Noise Cancelling
Open-ear listening – lets in ambient noise so that you can hear what's going on around you when using the headphones
Natural voice – a calibrated level of Active Noise Cancellation to enable a more natural experience when making calls using the built-in mic
The headphones use a hybrid Active Noise Cancellation approach, with four microphones detecting ambient noise before inverting the signal, cancelling it out and converting background noise to silence. Two 'FeedBackward' microphones positioned next to the headphone drivers provide noise cancellation at low frequencies, whilst the two 'FeedForward' microphones positioned on the outside of the headphone extend the bandwidth of noise cancellation into the mid and high frequencies.
Last September Philips also launched the Philips Fidelio M2L headphones, the first Philips headphones to have a direct digital connection to your iOS device via the Lightning connector. The M2L headphones are now commercially available across Western Europe and will launch in North America in Spring.
The Philips Fidelio NC1L headphones will be available in North America in April with a suggested retail price of $299.