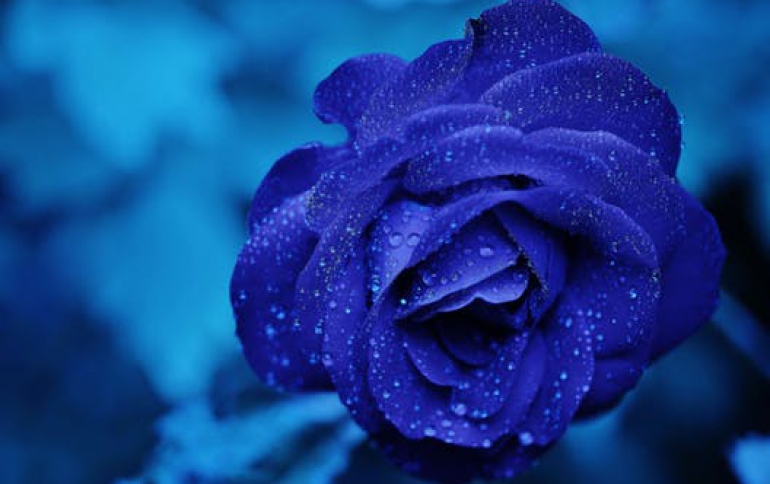 Pentax Offers a New Waterproof Camera and BenQ a Rotating Lens
Pentax and BenQ released four new 6.0 megapixels digital cameras on Wednesday. Pentax introduced the Optio M10, the Optio T10, and the Optio W10 and BenQ unveiled the DC E600. The Optio M10 incorporates a high-performance 3X optical zoom lens, which offers an angle-of-view coverage equivalent to 35mm to 105mm in the 35mm format.

The M10's features are available
here
.
The Optio T10 is distinguished by an extra-large 3.0-inch,high-definition LCD monitor for easy viewing and a touch-display control system that allows you to program the camera by touching icons on the panel as well as customize images directly on the panel.

The features are available
here
.
The Pentax Optio W10 is a waterproof, dustproof compact digital camera capable of underwater photography.
The new cameras'sfeatures are available
here
.
BenQ also announced a new digital camera on Wednesday, the DC E600 digital camera, featuring a sliding lens with a 2D-Rotating Lens-Eye. Ben Q DC E600's specifications are available
here
.