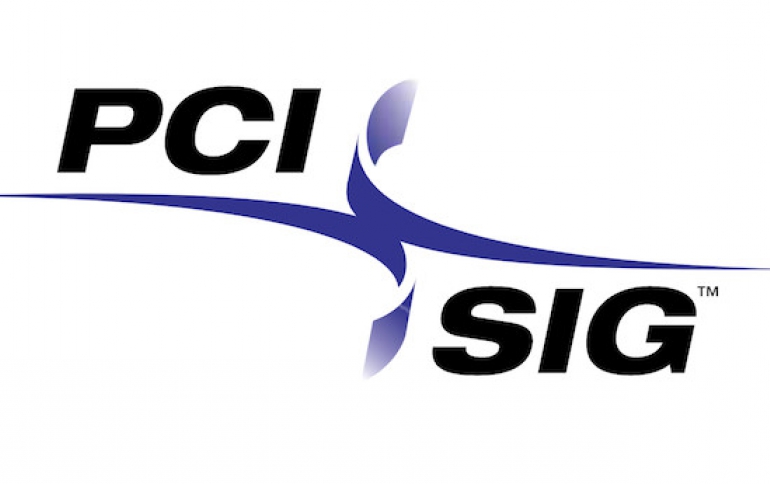 PCI-SIG Achieves 32GT/s with New PCI Express 5.0 Specification
PCI-SIG today released the PCI Express (PCIe) 5.0 specification, reaching 32GT/s transfer rates, while maintaining low power and backwards compatibility with previous technology generations.
"New data-intensive applications are driving demand for unprecedented levels of performance," said Al Yanes, PCI-SIG Chairman and President. "Completing the PCIe 5.0 specification in 18 months is a major achievement, and it is due to the commitment of our members who worked diligently to evolve PCIe technology to meet the performance needs of the industry. The PCIe architecture will continue to stand as the defacto standard for high performance I/O for the foreseeable future."
PCIe 5.0 Specification Highlights
Delivers 32 GT/s raw bit rate and up to 128 GB/s via x16 configuration
Leverages and adds to the PCIe 4.0 specification and its support for higher speeds via extended tags and credits
Implements electrical changes to improve signal integrity and mechanical performance of connectors
Includes new backwards compatible CEM connector targeted for add-in cards
Maintains backwards compatibility with PCIe 4.0, 3.x, 2.x and 1.x
The new specification increases performance in the high-performance markets including artificial intelligence, machine learning, gaming, visual computing, storage and networking.