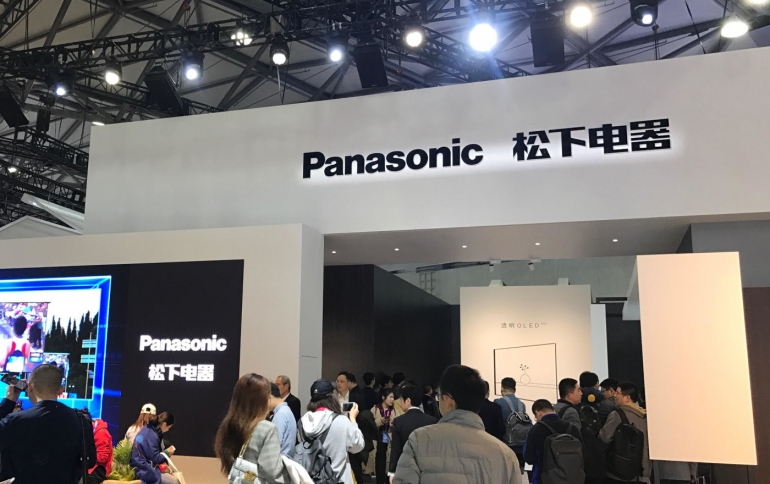 Panasonic's HD-PLC BPL Communication Technology Adopted as IEEE 1901a Standard
Panasonic's next-generation HD-PLC technology for IoT-related services was adopted as the IEEE 1901a standard.
The IEEE Standards Association has approved Panasonic's next-generation broadband over powerline (BPL) communication technology for Internet of Things (IoT) as the IEEE 1901a Standard on March 21, 2019 at the Standards Board meeting in Munich, Germany. The company proposed the technology to the IEEE Standardization 1901a Working Group2 in June 2018. This standard meets various demands for IoT-related services.
IEEE 1901a, BPL communication standard for IoT enables to control frequency bands according to usage. It allows scalable communications with features to extend communication distances and to select speeds. The flexible features defined in this standard enable to address the diverse communication needs of IoT-related services.
It implements the following new functions based on the Panasonic original HD-PLC Wavelet OFDM technology (standard mode), already adopted in the IEEE 1901-2010 standard.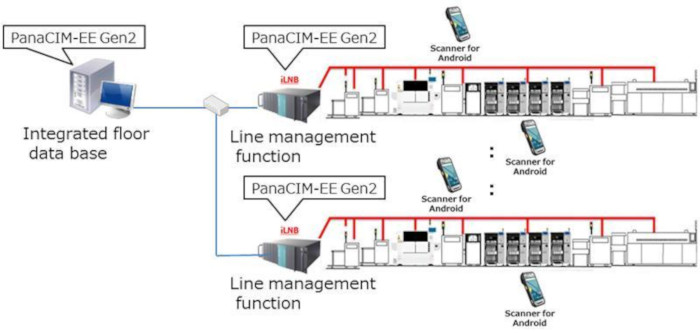 The standard mode communication band can be doubled or quadrupled, allowing a 500 Mbps communication speed in double mode or a maximum of 1 Gbps in quadruple mode on coaxial cable or dedicated line.
The standard mode communication band can be compressed by a factor of two or four (half or quarter), concentrating energy in narrow bands and consequently extending the communication distance up to twice the distance4 in standard mode with a lower communication speed.
Panasonic licenses IoT BPL communication technology defined in this standard with the aim of promoting a greater evolution of the HD-PLC technology.