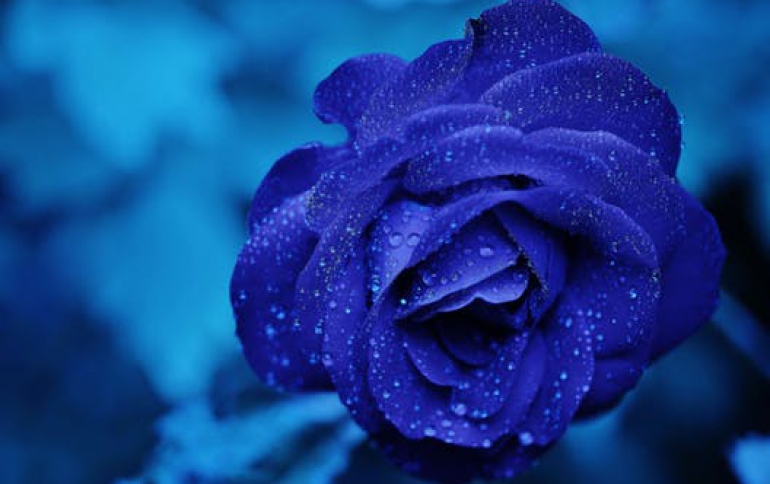 Panasonic to Release 65-inch Interactive Plasma Display
Panasonic will start shippments of its 65-inch "Interactive Plasma Display" (TH-65PB1), incorporated with electronic pen functions, in Japan, the U.S., and Europe at the end of June. Panasonic also plans to commercialize an 85-inch model, the size of a standard whiteboard, and the world's largest 103-inch model by the end of this year.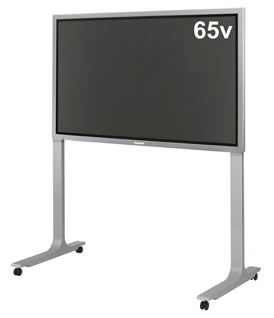 The self-emitting plasma panel displays offer a wide viewing angle and high-speed response. The TH-65PB1 is suitable not only for interactive display applications but also for use as a meeting room monitor.
Panasonic has developed an electronic pen system that allows high-speed drawing and accurate writing. Up to four pens can be used simultaneously. The panel's drive system detects and displays the pen position at 60 times per second with respect to each pixel in full HD resolution (1,920 x 1,080: 2.07 million pixels).
The TH-65B1 can be installed vertically or horizontally. When installed vertically, it can display a whole page of digital textbooks on the screen at once. Other possible applications include dividing the screen into two areas, with the upper section showing images and the lower section used as an electronic whiteboard.
The display also supports wireless connections and it can be used as a presentation monitor for meetings or lectures to display electronic data stored in information terminals such as personal computers without the need for cables. In the 'Multi Live mode', the information in up to 16 personal computers can be displayed simultaneously. In the 'Multiple Transmission mode' the information in a personal computer can be transmitted to up to eight displays. An additional app available for free download at Apple's App Store will also add support for display of JPEG, PDF, or web content stored in iOS devices on the large screen.