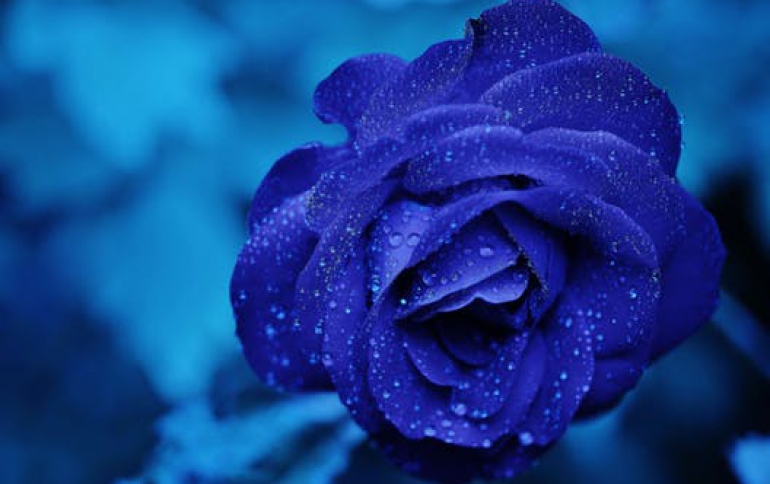 Panasonic To Increase Stake In Olympus: report
Panasonic is expected to provide up to 50 billion yen ($635 million) in capital to Olympus, Kyodo news agency reported on Wednesday. Olympus is struggling to recover from a $1.7 billion accounting fraud uncovered last year by its then-CEO, Michael Woodford. The capital investment move would make Panasonic the company's top shareholder.

Panasonic, which is also reporting losses in its TV business, could be interested in expanding into the healthcare industry.

Both Olympus and Panasonic declined to comment on the report.