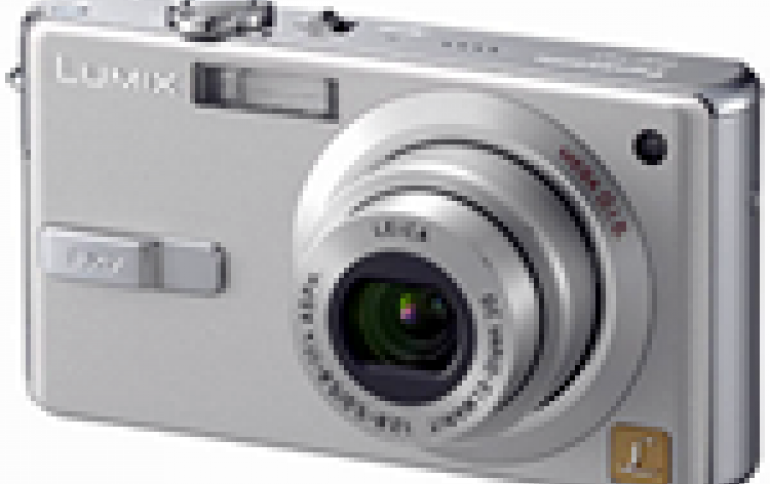 Panasonic Digital SLR in 2006
Building on the success of the Lumix DMC-FX7 compact camera with optical image stabilization, Panasonic expects to offer a digital SLR camera with interchangeable lenses in 2006. The cameras will conform to the four thirds system that was jointly developed by Olympus and Eastman Kodak.

Panasonic's entry into the digital SLR market is expected to give a boost to the company's digital camera business while challenging the dominance of digital SLR camera makers Nikon and Canon, which currently control 60 percent of the digital SLR market in Japan.

Panasonic decided to enter the digital SLR market because it felt a whole new group of photography enthusiasts, who have had little or no experience with film-based SLR cameras, is on the verge of entering the market. Panasonic also believes that the Olympus four third system and its own high density packaging technology will eventually lead to a superior digital SLR camera that will be both smaller and lighter than comparable film-based SLRs.