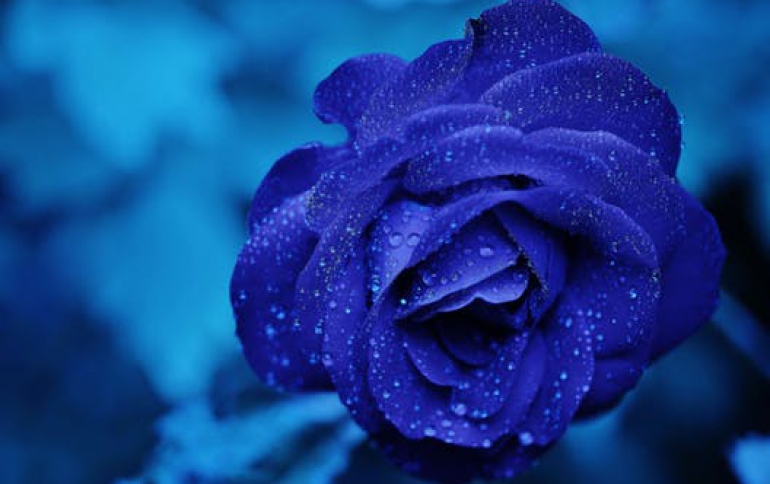 Panasonic Blu-ray Recorders Coming in Europe
Panasonic is expected to release its Blu-ray recorders in the European territory for the first time, the company said in a press conference during thew IFA trade show in Berlin. The Japanese company has put its first Blu-ray Disc recorders on sale several years ago in Japan but the planned launch of the products in Europe and specifically in France later this year marks the first time they will be available in Europe.

France is currently offering several free-to-air high-definition TV channels, meaning that the Panasonic BD recorders could attract French consumers. Other European countries likely won't have the chance to buy the devices until wider availability of HDTV.

Panasonic also plans to release two Blu-ray pl;ayers in Europe. . The entry-level DMP-BD35 and the higher-end DMP-BD55. Both support all flavors of Blu-ray Disc and are compatible with the new BD-Live system. The players are also compatible with the AVCHD format used in Panasonic's high-definition camcorders.

Panasonic targets a 20 percent share for players and a 40 percent share for recorders, Panasonic's video business unit director Takuya Sugita said at a news conference at the IFA consumer electronics show in Berlin.

Panasonic expects Blu-ray's share of the market in Europe, North America and Japan for video players to rise to 65 percent by 2011 from 14 percent this year, Sugita said.

The company estimates overall units and market value, however, to be broadly flat. Panasonic has started production of Blu-ray devices in Europe and plans to boost the capacity of its plant in Slovakia from the current 3 million units per year.