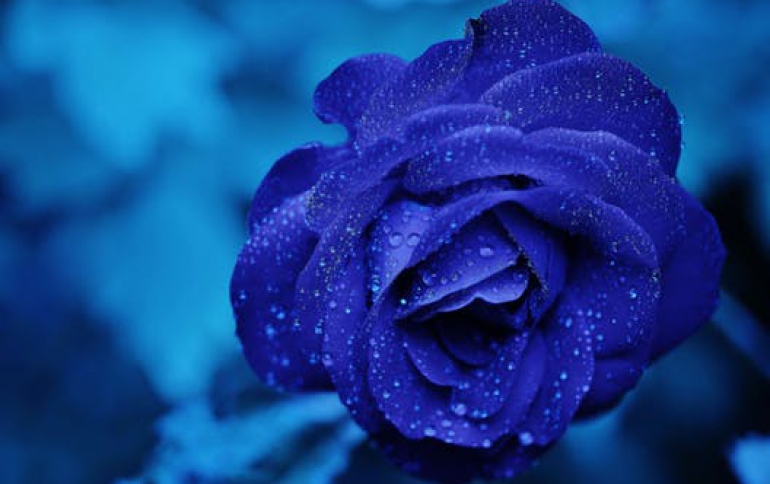 Opera Releases Opera Mini Browser For Basic Phones
Opera has released a new Opera Mini 4.5 browser for low-price mobile phones. Even the most basic phones on the market will be able to run the Opera Mini 4.5 browser and get on the 'net. All you need is a mobile phone capable of running a Java game or a BlackBerry phone that runs Java. If your Java phone is more capable, you'll be given the option to download Opera Mini 7.5, which is a more advanced version, better suited to phones with more capable hardware.

Using the pre-existing browser on your phone, visit the website m.opera.com, and you'll be automatically pointed to the version that best suits your mobile phone.

The Opera Mini 4.5 brings a list of new features such as:

- Download manager: With the download manager, you get better control of downloading new content to your mobile phone. Pause, resume and manage the download process, just as you would on more expensive phones or smartphones.

- Privacy mode: Need to lend out your phone to a Facebook-checking friend? Turn on Privacy mode first, that way, Opera Mini won't save any Facebook logins or data from your friend's browsing. Once your friend is done borrowing your phone, all his personal data is gone, once the private tab is closed.

- New, fresh look: The look and feel of Opera Mini 4.5 has been updated - it's now lighter and even more user friendly, with touch enhancements for supported phones.

Opera Mini is also a cost-saving browser. By squeezing data together using compression technology, viewing a webpage may cost as little as 10% of what it costs using other browsers.