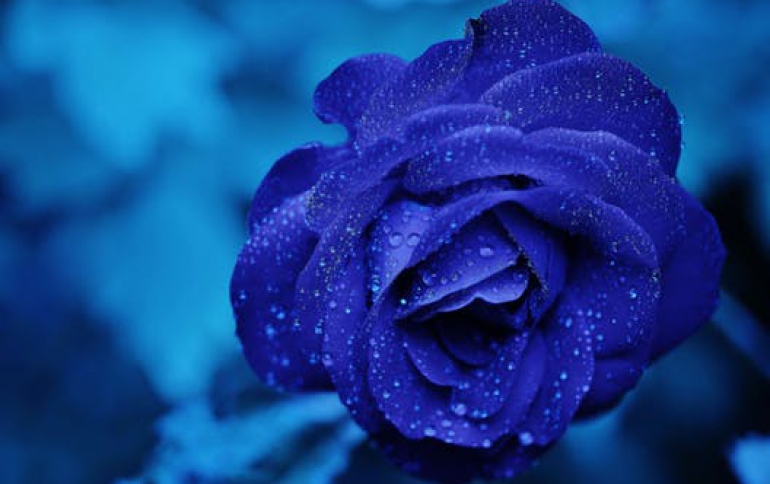 Opera Introduces Faster Browser
Today Opera is releasing a new beta version of Opera 10.60, now more than 50% faster than its predecessor on selected JavaScript tests. In addition to increased speed, Opera 10.60 beta incorporates new web-standard features, such as Geolocation and WebM support for HTML5 video, as well as a polished user interface. Opera 10.60 beta is available on all platforms at
http://www.opera.com/next
.
Opera is optimized to deliver the little extra in everything from opening a new tab in a split- second, loading pages faster on congested networks with Opera Turbo, or navigating webpages with handy features such as mouse gestures, Speed Dial and unsurpassed tab management.
What is new
Performance:
The new Opera browser is boasting a 50% faster online experience as compared to the previous version.
Geolocation:
Geolocation detects your location and maps you in the middle of the action, for example giving you the most accurate search results in your area.
Video:
Opera now comes with high-quality, open video format WebM, built right into the browser.
HTML5 Appcache and Web Workers:
Appcache lets you use different applications, such as word processor, image editor, spreadsheets and much more, in your web browser even when offline. Web developers can now also use HTML5 Web Workers for doing heavy calculations without making the browsing slower for the user.
Search suggestions:
Opera 10.60 beta makes search more efficient, introducing search suggestions for selected partners in the Speed Dial and search box. You can test this in the beta with Wikipedia search.
Custom thumbnails for tabs:
The interface in now more intuitive, as the previous thumbnails have been replaced with icons.
Visual improvements:
Speed Dial, tab previews and the Opera menu button have been improved with new graphics.
Opera continues to provide features, such as:
Opera Turbo:
Opera Turbo comes to the rescue whenever you are surfing on slow, congested networks, for example, at an airport or at an Internet cafe. Tests show that Opera Turbo provides about 65% faster browsing on Edge and around 50% faster browsing speed on 3G networks.
Opera Unite:
Share content immediately, without having to upload your files. Opera Unite combines the flexibility of a Web application with the capability of a Web server, easily accessible from your browser.
Opera Link:
Opera Link lets you synchronize your Speed Dial, notes, search-engine preferences and more, available on any device running Opera.