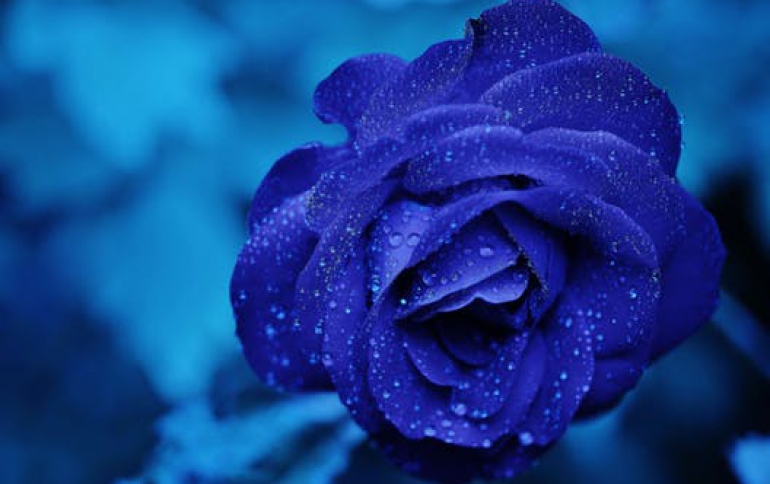 Opera Introduces Data-savings App
Opera Software today launched Opera Max, a free data savings app that compresses data across applications on your mobile device. From today, the Opera Max beta will roll out to Android users in the United States who pre-registered for Opera Max on a first-come, first-served basis. Pre-registered Android users in Europe will also be able to download a beta version of Opera Max starting today. Opera Max will be launched in other regions worldwide, gradually.

Opera says that the free app extends the life of your data plan by up to 50%, especially if you use video and image-heavy apps such as Vine, Instagram, Vevo or Flipboard.

"For example, if you pay $40 a month for a 1GB data plan, using Opera Max on your smartphone can allow you to consume up to 1.5 GB per month for the same cost," Opera said.

Once you download Opera Max, it starts compressing and rerouting data using a Virtual Private Network (VPN) to the data-savings cloud. All non-encrypted data requests (excluding websites and apps with HTTPS connections) are sent through Opera's compression servers, which optimize video, images and websites to use less data. Opera says that Opera Max only measures how much data you use and how much data you've saved.

Opera Max also lets you tame your apps by detecting when you are roaming so that you can prevent apps from using any expensive data.

If you are based in the United States or Europe, you can sign up for Opera Max by visiting http://opr.as/max/ and following instructions to pre-register. Opera is rolling out Opera Max in batches, to manage server capacity efficiently. Opera will notify you as soon as the app is ready to be downloaded on your device, once you have pre-registered.