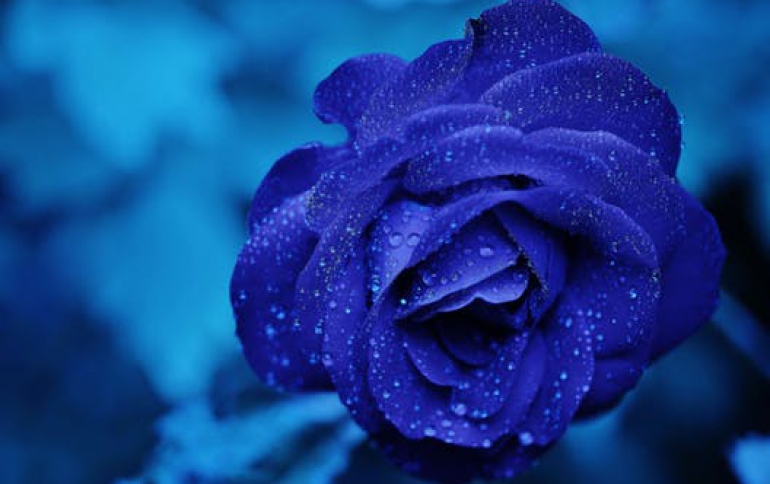 Olympus, Sony Delay Establishment Of Medical Business Venture Company
Olympus and Sony today said delays in regulatory approvals have pushed back the establishment of their medical business venture company, which is now expected to be completed on September 28, 2012. Olympus and Sony aimed to establish a medical business venture by April 1, 2013, subject to customary closing conditions, including the receipt of any necessary regulatory approvals. The companies say that the examination by the relevant authority is taking longer than expected, although it is currently in its final stage. Olympus and Sony expect to announce establishment of the medical business venture promptly after the establishment date is fixed.

Olympus and Sony work together to create new products and solutions by combining their respective technologies and know-how through the medical business venture.