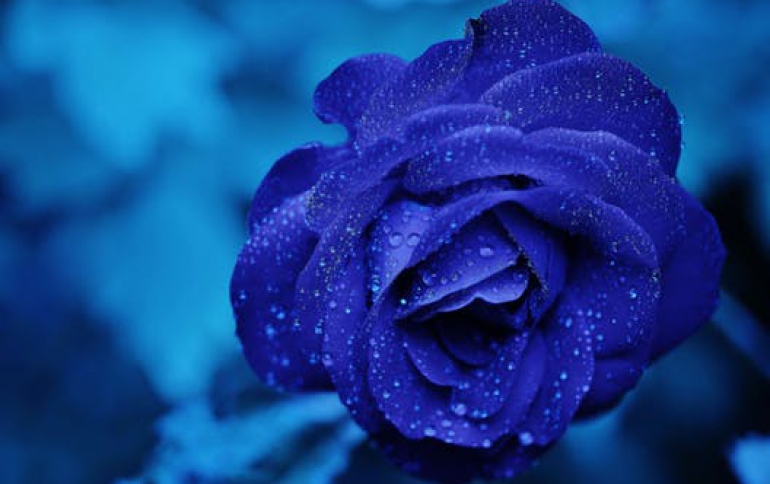 Nvidia nForce 780i SLI MCP Announced
Nvidia today officially introduced the nForce 780i SLI media and communications processor (MCP), designed specifically for 1333FSB Intel QX9650 (Yorkfield) processors.
The new nForce 780i SLI MCP includes support for the new Enthusiast System Architecture specification and PCI Express Gen 2.0. It is also the first motherboard solution to support the Company's new 3-way SLI technology.
Intel Core 2 /Pentium series including the new 45nm of processors are supported. The NForce 780i SLI also supports DDR2-1200 (EPP), Serial ATA x6, parallel ATA x2, Gigabit Ethernet x2 and USB 2.0 x10.
System integrators and motherboard makers are planning to offer NVIDIA nForce 780i SLI MCP-based products include: Arlt, Asus, Atelco, Biohazard Computers, Chiligreen, Colorful, CyberPower, Digital Storm, Ditech, EVGA, Falcon Northwest, Gigabyte, HP, Hypersonic, Ibuypower, K&M Elektronik, Maingear, Meijin, MSI, Puget, Rombus, Vigor Gaming, Voodoo PC, Warmachine, XFX, Xi, and more.
For more information on the NVIDIA nForce 700-series visit: www.nvidia.com/object/nforce7_intel.html