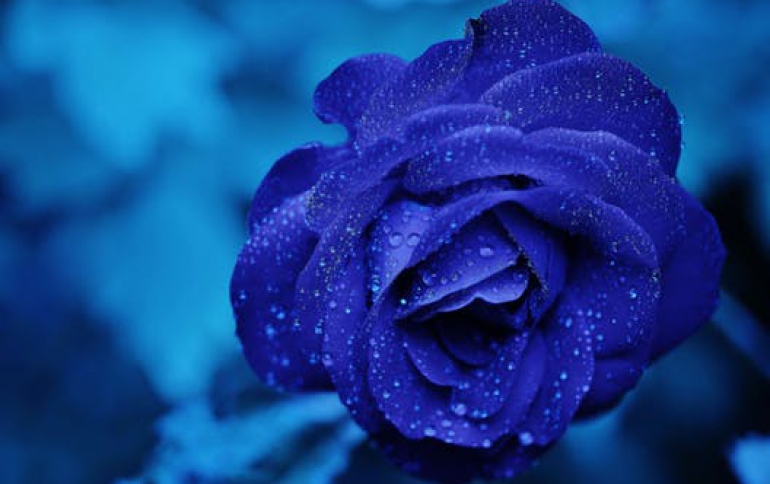 NVIDIA Mobile GPUs Support New Intel Centrino Mobile Technology Platform
NVIDIA announced that the award-winning GeForce Go 6 mobile GPU series supports the new Intel Centrino mobile platform (codenamed Sonoma), taking full advantage of the new, improved PCI Express architecture.

NVIDIA announced earlier this month that the first notebooks to implement the NVIDIA GeForce Go 6 mobile GPU series and the newest in Intel Centrino mobile technology, with support for PCI Express, are the Sony Vaio FS and the Vaio S series. The Sony FS Series has already received several industry accolades including the ?Best of CES 2005? award from Laptop magazine. These notebooks are currently shipping, with product announcements from other major OEMs expected to follow.

?Intel is clearly one of our most valuable partners in the mobile computing space,? said Rob Csongor, general manager of mobile products for NVIDIA. ?The NVIDIA GeForce Go 6 mobile GPU series is an excellent complement to Intel?s new Centrino mobile technology. Innovations such as NVIDIA TurboCache technology and MXM technology will fully expose the bi-directional functionality of PCI Express, for notebooks that put competing systems to shame.?

The GeForce Go 6 mobile GPU series offers a variety of multimedia features for mainstream notebooks, including the industry?s only solution compatible with the latest version of Microsoft DirectX 9.0 Shader Model 3.0, and NVIDIA PureVideo technology, the industry?s only embedded video processor for HD multimedia content. Intel Centrino mobile technology, featuring integrated wireless connectivity with IEEE 802.11a/b/g networks, will provide the processing power and wireless connectivity for these notebooks.