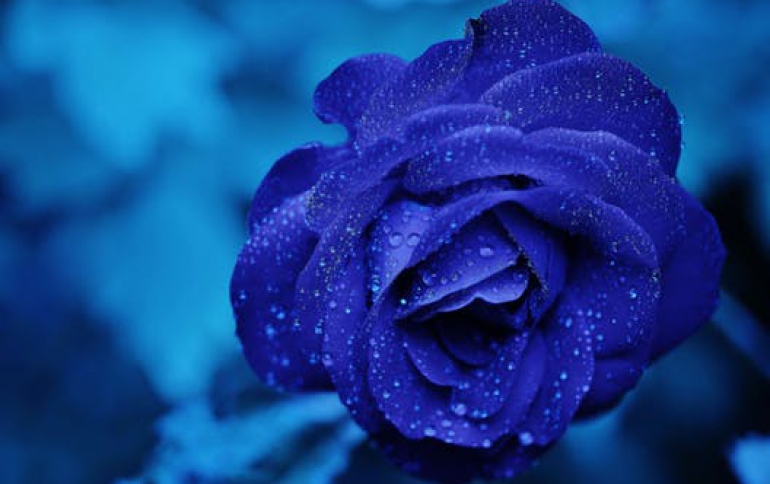 NVIDIA Delivers Key Products and Technologies for Microsoft Windows XP Media Center Edition 2005
Entertainment PCs equipped with NVIDIA Technologies Provides Consumers with Better Video, Photos, Games and Performance NVIDIA Corporation (Nasdaq: NVDA), a worldwide leader in graphics and digital media processors, today announced a suite of powerful technologies for PC manufacturers and system builders who will provide new PCs based on Microsoft Windows XP Media Center Edition 2005.

The NVIDIA Media Center product suite includes four key technologies, each designed to enhance the Media Center experience by transforming the PC into a high-end consumer electronics device. As a result, consumers with Media Center Edition-based PCs equipped with NVIDIA graphics processing units (GPUs) are expected to be able to experience better video, photos, games and performance.

"Windows XP Media Center Edition 2005 is designed to make the networked digital home a reality," said Dan Vivoli, executive vice president of marketing at NVIDIA. "Media Center PCs enhanced with NVIDIA hardware and software solutions provide end-users with no-compromise video quality that rivals that of traditional home theaters, as well as the blazing-fast 3D performance and crisp visuals that have become the hallmark of NVIDIA."

Extending its track record as the technology of choice for Media Center Edition-based PCs from major PC manufacturers, NVIDIA has been working closely with system builders worldwide to make available a broad range of technologies and products that enhance the multimedia capabilities of today's PCs.

"By working with NVIDIA, we're able to provide a new level of video quality to our customers so they can fully enjoy digital entertainment," said Kevin Unangst, director of Windows consumer marketing for Microsoft Corp. "Windows XP Media Center Edition 2005 supports NVIDIA's Video Processing Engine technology, combined with its TV-tuner cards, software extensions and DVD decoders, to enable consumers to experience more with photos, music, television, movies and games throughout their homes."

With PCs running Windows XP Media Center Edition 2005, consumers get the best version of Windows for the home that offers the capabilities of a Windows XP-based PC with exciting new experiences for music, digital photography, movies, television and more.

Key technologies offered by the NVIDIA Media Center product suite include:

NVIDIA Video Processing Engine – a dedicated, on-board video processing engine found in the NVIDIA GeForce™ 6 Series of graphics processing units (GPUs) that enables the delivery of high-definition content. Superb picture clarity is achieved through an advanced feature set typically found in expensive high-end consumer electronics, such as automatic image and color correction to eliminate double images, blurring, and distortions.

NVIDIA NVTV PC Tuner Cards – single and dual tuner PCI cards provide flexible TV viewing and recording options.

NVIDIA DVD Decoder – high-quality decoder unleashes crisp and fluid playback of DVD and HD DVD content.

NVIDIA Unified Driver Architecture – NVIDIA ForceWare™ drivers include software extensions that enable easy set-up and configuration of video and audio settings using the remote control from the main Media Center Edition menu.

NVIDIA's Media Center product suite has been designed to meet the Image Science Foundation premium certification program requirements for home theater quality products and technologies compatible with Media Center Edition, as well as Microsoft's own "Designed for Media Center Edition" certification program.

New PCs featuring the Windows XP Media Center Edition 2005 and NVIDIA hardware are being introduced for the holiday season from major PC manufacturers and system builders around the globe, including Dell, HP, Toshiba, Fujitsu-Siemens, NECCI, Alienware, VoodooPC, Falcon-Northwest, Niveus Media and many more. For more information about the NVIDIA Media Center product suite, please visit www.nvidia.com/mediacenter.