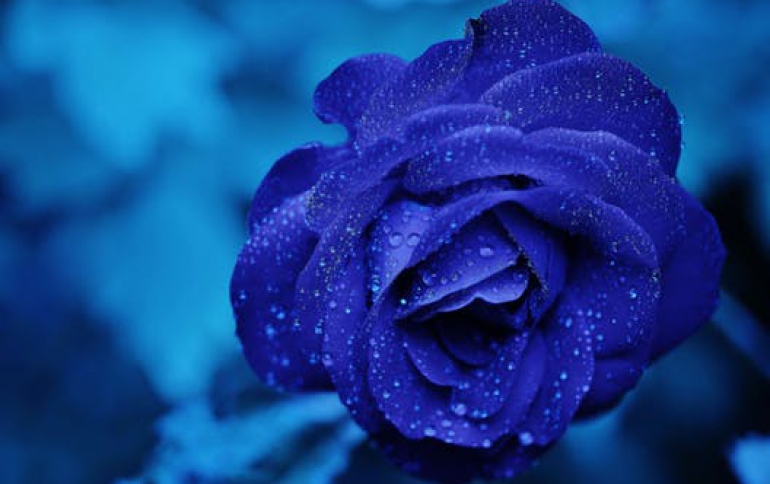 Nvidia Cuda Delivers 446% Speed Increase To Pegasys Video Processing Solution
Today, at the NVISION 2008 conference, Nvidia in conjunction with Pegasys Inc., makers of TMPGEnc 4.0 XPress multi-format video encoding software, showcased a technology demonstration to optimize video processing with the parallel architecture of the GPU. Using NVIDIA CUDA technology (a C-language programming environment for the GPU), Pegasys is taking advantage of the parallel processing capabilities of an NVIDIA GeForce GPU to create a GPU-enabled beta version of TMPGEnc 4.0 XPress software. The software is used to dramatically increase video decode and processing speed by as much as 446% on a GeForce GPU, Nvidia claims.
"Leveraging NVIDIA CUDA technology to accelerate our application on the GPU has dramatically improved the filtering speed of the TMPGEnc 4.0 XPress software," said Tak EBINE, CEO, Pegasys Inc. "CUDA technology has helped us deliver this result in a relatively short development time because it is intuitive to C programmers."
TMPGEnc 4.0 XPress software converts and compresses (encodes) all types of video files that can be played on the PC, including MPEG, AVI, WMV, DivX, FLV, as well as DVD video. Pegasys' unique Video Mastering Engine's interface has gained a reputation for being user-friendly, enabling easy editing and conversion of video sources.
NVIDIA first released CUDA in 2007, providing software developers with a programming environment based on the industry-standard C-language for the easy creation of applications running on NVIDIA GPUs. Some of the first consumer applications to market are video encoding and decoding programs, which market analysts and consumer technology advocates consider prime candidates for GPU acceleration.
NVIDIA has shipped more than 80 million CUDA-enabled GPUs into the market. Processes that can be divided into multiple elements and run in parallel can be programmed to take advantage of the massive processing potential of the GPU.
For more information and test results, visit
http://tmpgenc.pegasys-inc.com/en/press/08_0825.html
.