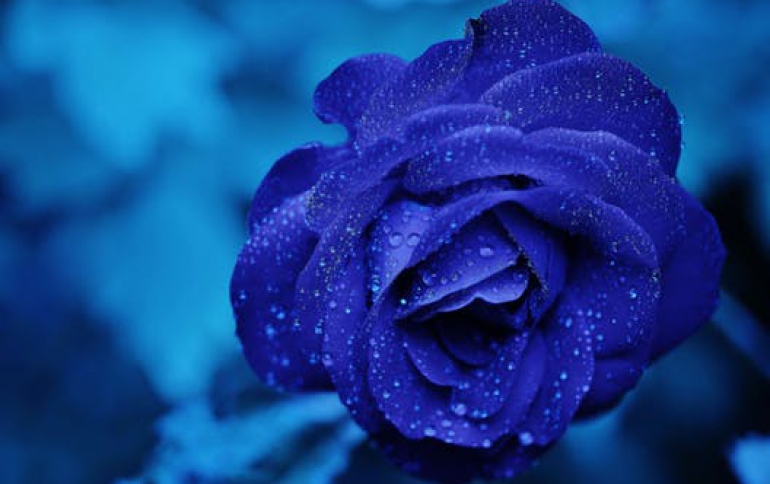 NVIDIA and Nexon Form Strategic Worldwide Technical and Marketing Alliance
NVIDIA Corporation and Nexon Corporation today announced that they have entered into a joint technical and marketing collaboration for Nexon's upcoming online game titles, the first of which is Mabinogi, a cel-rendered, fantasy, online, role-playing game. NVIDIA and Nexon are working together to ready the game for play on NVIDIA graphics processing units (GPUs), Nexon's preferred graphics hardware platform for Mabinogi.

The companies also plan to engage in strategic co-marketing activities as part of NVIDIA's "The Way It's Meant to Be Played" (TWIMTBP) program in key regions, including South Korea, Japan, and China.

"In multiplayer, online games, pushing the envelope in graphics is always a big hurdle. We are confident that with NVIDIA's leadership in graphics hardware technology and performance, as well as its world-class developer support personnel, we can take our games to the next level," said Junewon Choi, business development manager at Nexon. "Fans of online games can only expect bigger and better things from future Nexon game titles. Both companies have much to expect from this union."

As part of NVIDIA's TWIMTBP program, Nexon games will undergo extensive compatibility testing to enable a "no hassles" install-and-play experience for gamers with PCs equipped with NVIDIA GPUs. Nexon has standardized on NVIDIA hardware for game development and is also working with NVIDIA to take advantage of the power and advanced features of the GeForce™ FX and GeForce 6 graphics processors to add additional graphical enhancements to their games.

"Nexon's creative talents and marketing prowess, combined with NVIDIA's graphics know-how and worldwide market position is what will make this a win-win proposition," said Keita Iida, head of Asia-Pacific developer relations at NVIDIA. "We believe that the ultimate winners are the millions of Nexon gamers who we believe will be treated to cutting-edge online games when played using PCs powered by NVIDIA graphics processors."