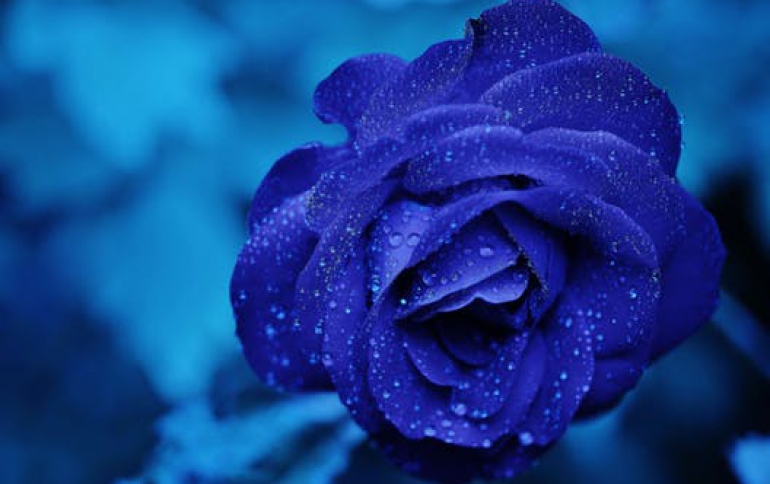 Nvidia and ATI reduce 0.14/0.15-micron wafer starts at TSMC and UM
Nvidia and ATI Technologies have both reportedly cut their wafer starts for entry-level graphic chips at Taiwan Semiconductor Manufacturing Company (TSMC) and United Microelectronics Corporation (UMC), easing the foundries' tight production on the 0.14/0.15-micron process, according to sources in the industry.
TSMC and UMC both declined to comment on the report.
According to the sources, Nvidia recently reduced the production of wafer starts for its NV34 chipset, which uses a 0.14-micron process at TSMC, by as much as two-thirds from its original amounts.
Meanwhile, ATI has also cut wafer starts for its entry-level RV280 chipsets, using a 0.15-micron process at UMC, the sources noted.
More PC OEMs like Dell and Hewlett-Packard (HP) have decided to use Intel 915G integrated graphics chipsets for their PCs in the second half of the year, prompting Nvidia and ATI to reduce the supply of the entry-level graphics chips, the sources noted.
The related 0.14/0.15-micron process capacity at TSMC and UMC will then be released accordingly to other IC design houses whose production have been beleaguered by the tight schedules at the two foundry giants, the sources said.
From DigiTimes