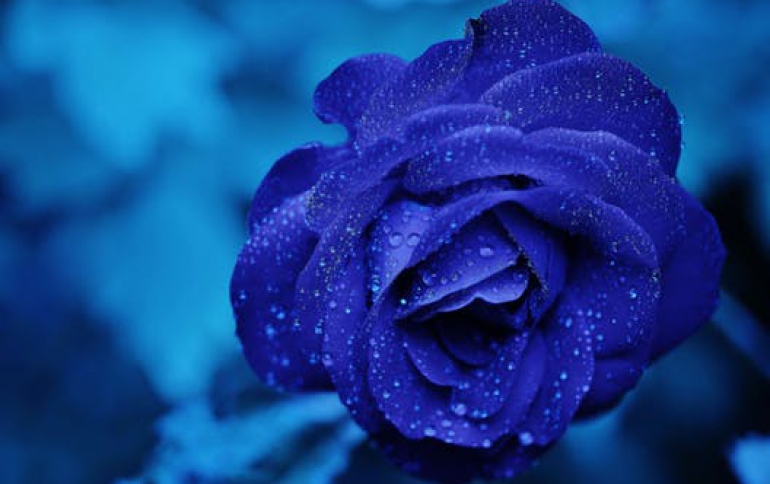 NPD: January video game sales jump 13 percent
Once again, Nintendo drove the U.S. video game market in January, with industry sales of gaming systems, software and accessories growing 13 percent to $1.33 billion. According to market researcher NPD Group, Americans bought $445.4 million worth of video game hardware during the month, a 17 percent increase from the same period a year earlier.

The Nintendo Wii was by far the month's best-selling system, with 679,200 units sold, followed by the handheld DS, also by Nintendo, with 510,800.

The Xbox 360 from Microsoft sold 309,000 units during the month. The priciest of the three consoles, the PlayStation 3, sold 203,200 units.

January software sales climbed 10 percent to $676.6 million.

Games from Nintendo grabbed the top three spots for the month. "Wii Fit," perhaps boosted by New Year's resolutions to exercise, was the month's top-selling game with 777,000 units sold. "Left 4 Dead" from Electronic Arts Inc. and "Call of Duty: World at War" from Activision Blizzard Inc., both for the Xbox 360, were also among the top five.

PSP sell-in Reasched 50 million units

In a sepearte announcement, Sony Computer Entertainment Inc. (SCEI) today said that that the cumulative worldwide sell-in units of PSP (PlayStation Portable) handheld entertainment system (PSP-1000, 2000 and 3000 series) reached a total of 50 million units as of January 2009.

PSP made its debut in December 2004 in Japan, March 2005 in North America, May 2005 in Asian countries and regions, and September 2005 in Europe/PAL territories.

Inheriting the basic functions and the design philosophy of PSP-1000, slim and light PSP (PSP-2000) was launched in September 2007, introducing new features such as "Skype". In October 2008, SCE introduced PSP-3000 to the world, featuring an advanced high contrast LCD and a built-in microphone, while maintaining the form factors of PSP-2000.