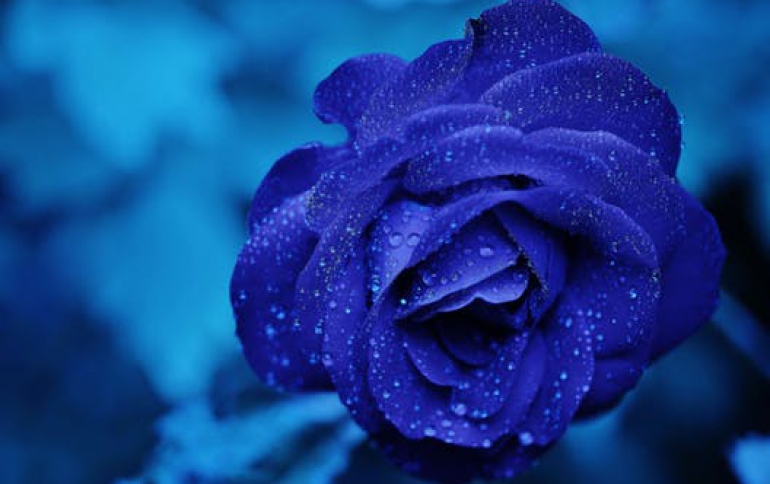 Nokia Refocus Now Available For Lumia Phones
Nokia has made available the Refocus imaging app for its Lumia phones. The app lets you capture first and then focus and re-focus later to produce interactive photos that can be shared on Facebook, which your friends can adjust as well. The app has been designed for scenes with a great contrast in the depth of field, like macro shots. Once you have focused on an object that's the closest to you tap the screen on your Lumia and the capture process will start. In a couple of seconds, the Nokia Refocus will perform a 'focus sweep' and create a depth map.
This new way of taking photos allows you to change a photo once it's taken and have a photo that simply couldn't have been taken by a traditional camera.
The result is a series of 2-8 images, depending on what's in view, each at five megapixels at a different focus that'll be aligned and forged together to make one image.
By tapping on any part of this final image you'll be able to shift the focus to that particular part. You can achieve a variety of different shots from just the one photo.
The Nokia Refocus app can also put the whole scene into focus at the same time to provide extra clarity; that includes the object only inches away from the lens.
There's also another fun element to Nokia Refocus - colour pop. Tap on the screen where you want to focus and the colour in that section will remain while the rest of the picture will turn to black and white, adjusting the contrast slightly as it does.
When you've taken a photo with Nokia Refocus, you can also share the results with your friends. The photo is initially uploaded to your SkyDrive, and then a page over at refocus.nokia.com is created. Here you can see the image in full resolution and also at full screen. Additionally you can share using email, SMS or Facebook.
Nokia Refocus is available now to
download
exclusively for Nokia Lumia PureView smartphones, such as the Nokia Lumia 920, Lumia 925, Lumia 928 and Lumia 1020 (with Amber installed). It will also be available for your new Lumia 1520.