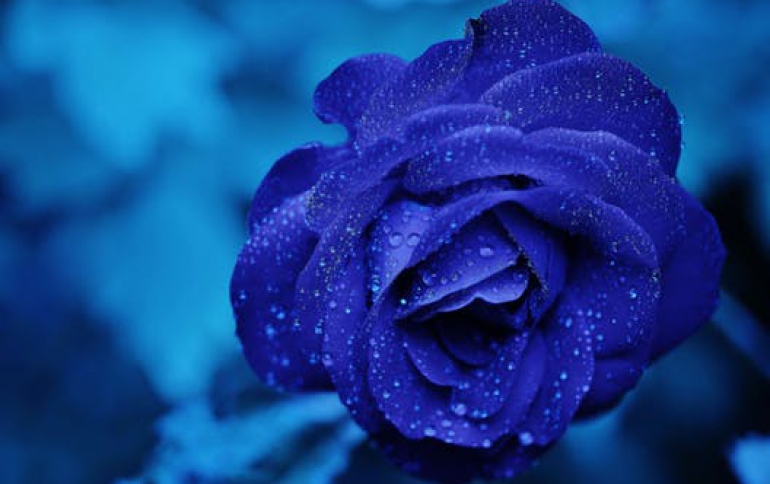 Nokia To Launch Windows Phone 7.8 Update
Nokia has reportedly released on its servers Microsoft's 7.8 update of its operating system, adding some of the Windows 8 Phone features to the older generation Lumia phones. The first Lumia models in line to run the OS are the 510, 610, 710, 800 and 900. Currently, the company is only offering the update for its new Lumia 510 phone.

New smartphones using Windows Phone 7.8 will also become available soon, priced at a lower price point than Windows Phone 8 devices.

Windows Phone 7.8 includes the new start screen Microsoft built for version 8 of its smartphone operating system. It allows users to change the size of the tiles used to access applications.

The update also doubles the number of theme and accent colors to 20 and adds new lock screen features.