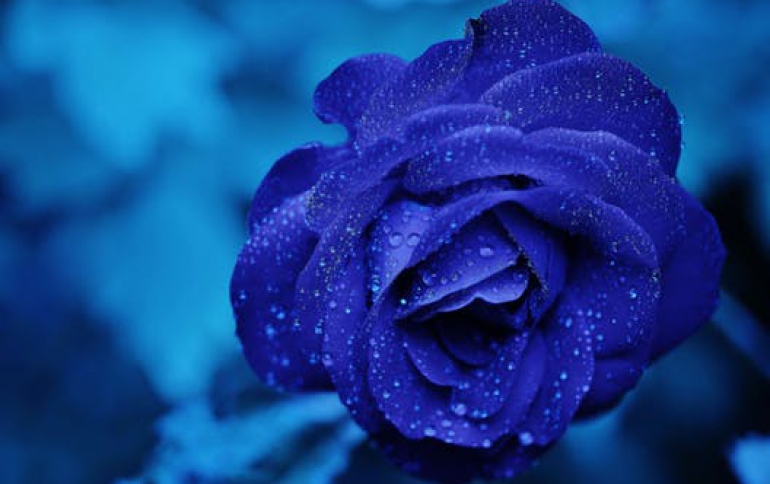 Noctua Presents Three Special-edition AM4 CPU Coolers For AMD Ryzen
Noctua unveiled three special-edition models of its CPU coolers. The new SE-AM4 versions of the NH-D15, NH-U12S and NH-L9x65 are dedicated solutions for the new AM4 socket of AMD's upcoming Ryzen architecture.
Whereas the NH-L9x65 SE-AM4 is tailored for compact systems and the NH-U12S SE-AM4 offers a balance of performance and compatibility, the NH-D15 SE-AM4 provides maximum cooling performance for overclockers.
The NH-D15 SE-AM4 allows overclockers to push their AM4 systems to the limit and silent enthusiasts to run the fans at super-low speeds. By contrast, the NH-L9x65 SE-AM4 features a compact design and low profile, which means it could be used for cooling lower TDP AM4 CPUs in HTPC or Small Form Factor cases.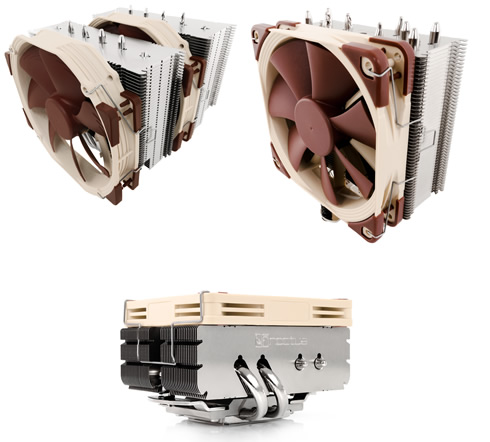 All three models feature the new SecuFirm2 system for AM4, which has been tailor-designed for the new socket. Two different sets of mounting bars allow users to choose the orientation of the cooler according to their preferences.
Thanks to Noctua's NF-A15, NF-F12 and NF-A9x14 PWM fans that support fully automatic speed control and come with additional Low-Noise Adaptors, the new SE-AM4 models run quietly and are especially suited for highly noise-sensitive users aiming for near-silent operation.
All three models are currently shipping and will be available shortly. The suggested retail prices are as follows:
NH-D15 SE-AM4: EUR 89.90/USD 99.90
NH-U12S SE-AM4: EUR 59.90/USD 64.90
NH-L9x65 SE-AM4: EUR 44.90/USD 52.90