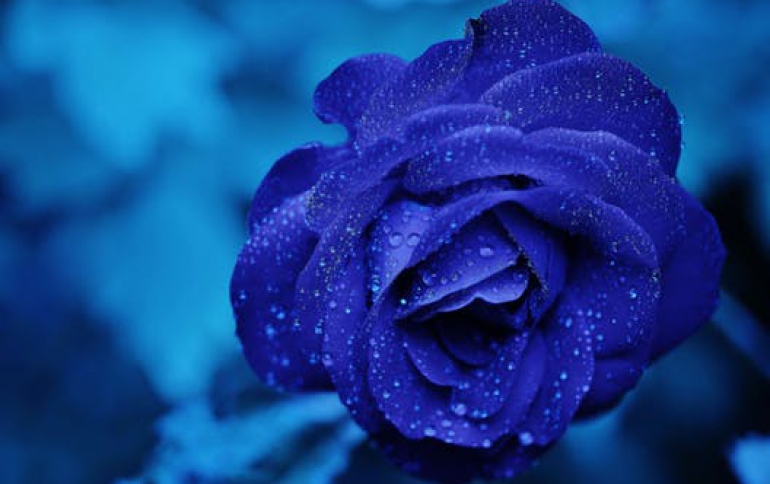 No Music Player by Dell
Dell said on Monday that a digital music player is not in its near-term plans despite speculation that such a product is in the works. The company said in a blog posting that its digital entertainment strategy "has never been about a music player."

The Wall Street Journal, citing sources, reported earlier Monday that Dell has decided to postpone the launch of a music player.

"As we said a few months ago, our strategy focuses on content offerings and delivery platforms that mix Zing software, remote access and pre-configured media bundles across all of our devices, including licensing agreements with entertainment distributors," the blog posting said.

In 2007 Dell acquired Zing, whose software allows handheld devices to receive streaming audio and video feeds wirelessly. The acquisition spurred speculation that the company was set to have another go at the music player market, which it abandoned in 2006 after failing to find any success against Apple and its iPod family.