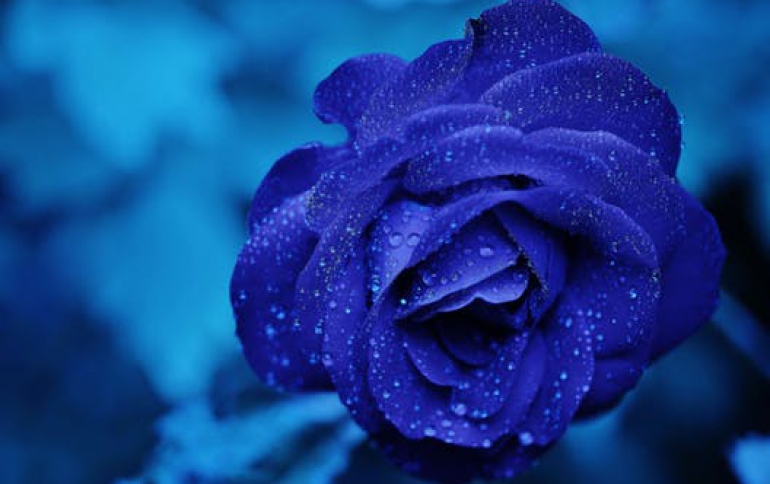 Nintendo Says 12 DS Games to Debut in Japan
Japan's Nintendo Co. Ltd. said on Thursday it will make available 12 software titles for its new "DS" handheld game console when the dual-screen machine debuts in Japan on Dec. 2. Nintendo is gearing up to defend its market share of about 95 percent in the lucrative handheld game console market against Sony Corp., in what is expected to an all-out war.

Sony is threatening Nintendo's market with the PSP, which promises advanced features such as a music and movie player. However, it has not unveiled price plans for PSP, which it is expected to launch by the year-end in Japan and by March in the United States and Europe.

"We can't comment on PSP because its price and game lineup are not clear. Our DS is aimed at attracting everyone regardless age, gender and game experience, not just children like our competitor has apparently described about our handheld console," Nintendo President Satoru Iwata told a news conference.

Nintendo's DS features two screens, one of which is touch-sensitive and works with a pen-like device. It also has voice recognition and wireless communication functions.

"The touch-sensitive screen and voice recognition will lead everyone to play games from the same starting point and will provide everyone a new type of entertainment," Iwata said.

Some DS games will offer interactive entertainment such as chatting with other users and playing with a dog on the screen and may help lure the audiences who did not like conventional type of games in which players' ultimate goal is to win, he added.

A total of 124 DS games are now under development by 46 companies. The games that will go on sale on Dec. 2 include five titles Nintendo developed, such as "Super Mario 64 DS," and seven from other developers.

The number of DS games will rise to 14 by the end of the year and the prices of its Nintendo's games will range between 3,800 yen ($34.13) and 4,800 yen each, Iwata said.