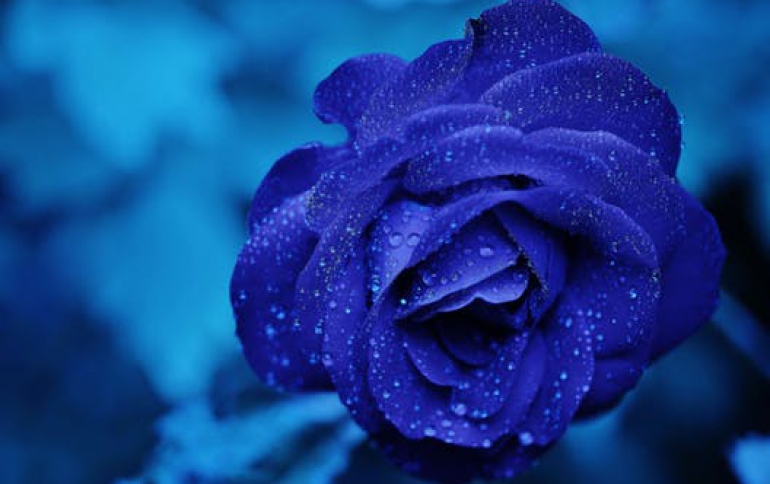 NHK and JVC Develop Super Hi-Vision Projector
NHK and JVC-Kenwood have jointly developed a digital projector that can display Super Hi-Vision (SHV) video (7,680 x 4,320) video at 120 frames per second. The projector uses three 8 million pixels display elements to produce images and video with a brigntness of 3,000 ANSI lumen and a 10,000:1 contrast ratio.
The large number of pixels of the SHV image sensor had previously made it difficult to achieve high-speed operation. However, newly developed devices such as a circuit that converts the analog signal outputs from each pixel into digital signals (AD converter circuit) and a circuit to output the digital signal from the sensor (signal output circuit) have made it possible to increase the sensor's speed of operation.
SHV is an advanced broadcasting service with enhanced picture and sound quality that conveys a stronger sensation of presence than is possible with today's HDTV.