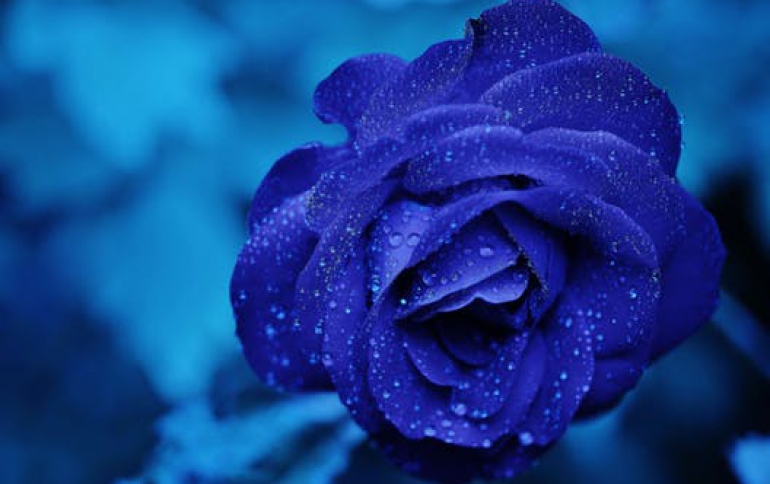 Nexus Introduces New 140mm Fan
Nexus has recently made available the new 140mm 'Real Silent Case Fan'designed to bring some extra airflow in your quiet computer.
The fan has a fan speed of 1000 RPM (+/-10%), fixed at 1000 RPM at 12V. Its airflow is 46.87 CFM (78.15m3/hour) and combined with a high static pressure, it has been designed to operate efficiently.
The Nexus 140mm Real Silent case fan produces only 19 dB(A) measured in a chamber with 15 dB(A) background noise.
Specifications:
- Model number: D14SL
- Connector & cable: Sleeved cable with 3-pin connector
- Adapter (included): 3pin (fan) to 4pin (Molex)
- Dimensions: 140x140x25mm
- Versions: Black frame with white blades, OEM
- Fan screws (included): 4 pieces fan screws
- Weight: 123 grams
- Voltage: 12 Volts
- Voltage Range: 8.0 ~13.8 Volts
- Working Current: 0.08 Amp Max
- Rotation Speed: 1000 RPM (+/-10%)
- Acoustic Noise: 19 dB(A)
- Airflow: 46.87CFM
- Starting voltage: 8 Volts
- Operation Temperature: -10 to +55 C
- Warranty: 3 Years