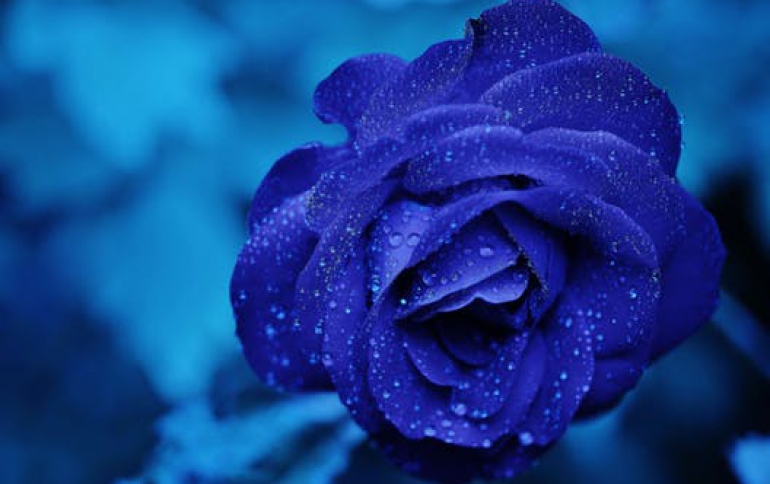 New White Pearl Available Now
T-Mobile and Research in Motion have just released a white version of the BlackBerry Pearl and it's now available for purchase online and in retail stores.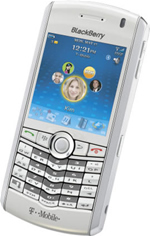 The new pearl-white color is part of T-Mobile's and RIM's strategy to appeal to general consumers and the younger crowd, providing them with a full-featured smart phone in a sleek and stylish package. The BlackBerry Pearl White's feature set is identical to the original Pearl's.
It offers push e-mail, Bluetooth, a 1.3-megapixel camera, music and video playback, and expandable media. It also supports T-Mobile's myFaves service, which gives you unlimited calling to five contacts, regardless of carrier. The BlackBerry Pearl White is priced at a fair $149 with a two-year contract, and Internet and e-mail plans start at $19.99 per month for unlimited e-mail and Web browsing.