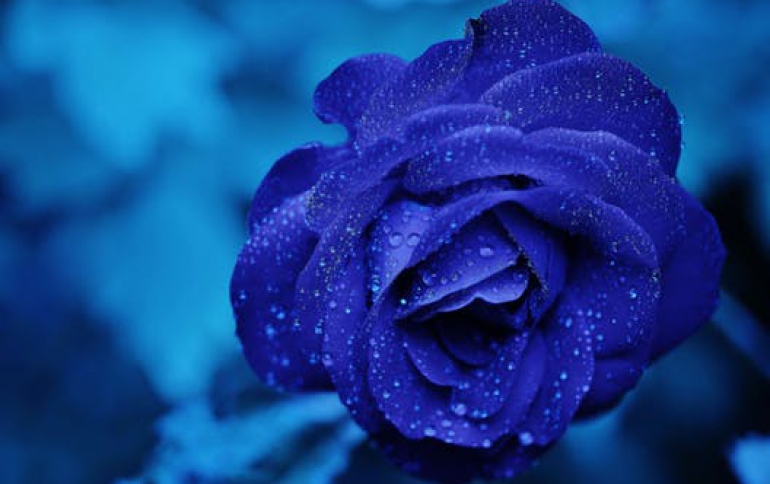 New WD's 3rd Generation High Capacity Enterprise SATA HDs
WD announced it is now shipping the new WD RE3 SATA hard drives, the company's latest generation of "RE" family drives. As data centers become larger and more complex, WD's third-generation high capacity enterprise SATA hard drives enhance vibration and shock tolerance and deploy new electronics to increase performance approximately 20 percent and by as much 60 percent in high-vibration environments.
WD RE3 drives feature 1.2 million hours MTBF, native command queuing (NCQ), time limited error recovery (TLER).
WD RE3 Features
Dual processor
- Twice the processing power that results in a 20 percent performance improvement over the previous generation.
RAFF technology
- Resulting in up to 60 percent performance improvement over previous generation drives, WD's fourth-generation RAFF technology includes sophisticated electronics to monitor the drive and correct both linear and rotational vibration simultaneously, in real time for maximum performance in high vibration environments.
IntelliSeek technology
- Calculates optimum seek speeds to lower power consumption, noise and vibration in active seek modes without degrading performance.
Multi-axis shock sensor
- An additional third sensor has been added to RE3 models to automatically detect the subtlest shock events and compensates to protect the data.
RAID-specific, Time-Limited Error Recovery (TLER)
- Prevents drive fallout caused by the extended hard drive error-recovery processes common to desktop drives.
Third-generation dynamic fly height
- With this next generation dynamic fly height technology, each read-write head's fly height is adjusted in real time for optimum reliability.
Thermal extended burn-in test
- Extended burn-in testing with thermal cycling added to ensure only the most robust drives are produced as RAID Edition.
NoTouch ramp load technology
- The recording head never touches the disk media ensuring significantly less wear to the recording head and media as well as better drive protection in transit.
Price and Availability
WD RE3 500 GB (model WD5002ABYS), 320 GB (model WD3202ABYS) and the 250 GB (model WD2502ABYS) hard drives are available now through select distributors and resellers. Manufacturer's Suggested Retail Price (MSRP) for the WD RE3 500 GB is $119, the 320 GB is $89 and the 250 GB is $79 USD. WD RE3 drives are covered by a five-year limited warranty.