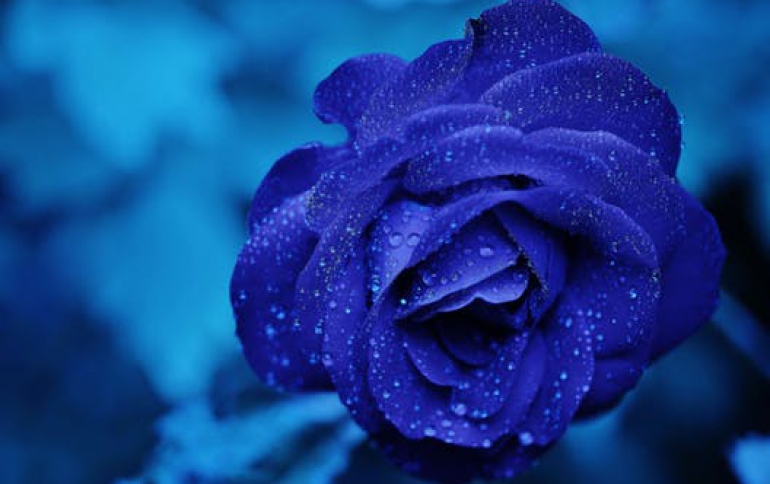 CyberLink PowerDVD Certified for DTS-HD Master Audio
PowerDVD received certification by DTS for the support of DTS-HD Master Audio technology. The combination of CyberLink PowerDVD and DTS's latest technology enhances the entertainment experience when playing high-definition content and Blu-ray discs movies on PCs. DTS-HD Master Audio allows bit-for-bit reproduction of the original studio master soundtrack and supports up to 7.1-channel output, for a lifelike audio performance.

CyberLink PowerDVD featuring DTS-HD Master Audio support will be available as an upgrade to existing users in July 2008. An HDMI 1.3a-enabled audio system is necessary to enjoy the high-definition DTS-HD Master Audio.