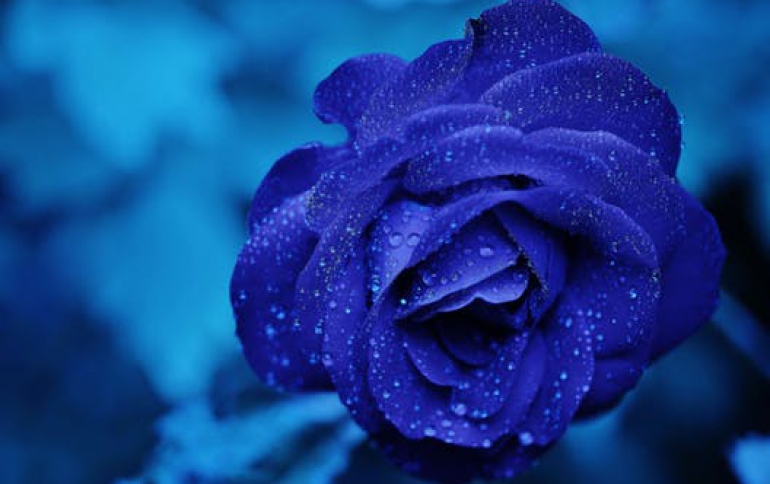 New Updates to Windows Vista available via Windows Update This Week
Microsoft plans to release some non-security updates for Windows Vista later this week, through the Windows update feature. The updates planned for release include:

- An update on system compatibility, reliability and stability: extends the battery life for mobile devices, improves stability of wireless network services, and shortens recovery time after Windows Vista experiences a period of inactivity, among other fixes.
- An update to USB core components: mainly affects systems returning from sleep or hibernation, fixing problems causing 1-2% of all crashes reported.
- An update to Windows Media Center: among other things, affects interaction issues occurring between Media Center PC and Microsoft Xbox 360 when Xbox 360 is used as a Media Center Extender.

These and similar updates will be also wrapped into Windows Vista SP1.