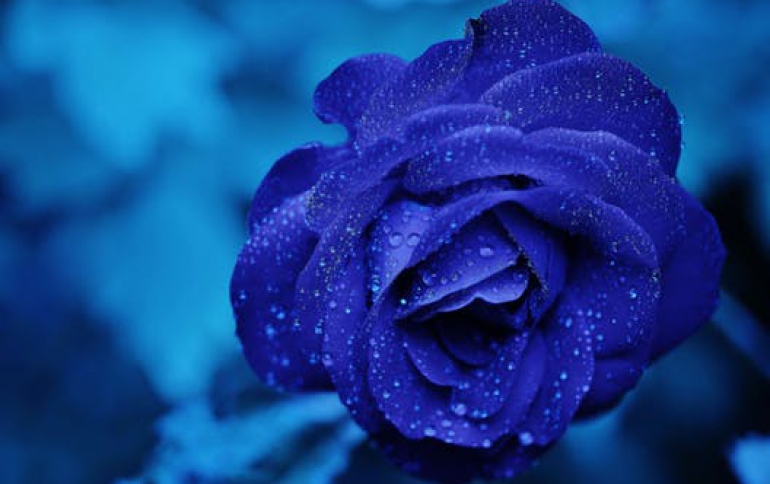 New Shuttle Mini-PC Barebone to Support AMD Processors for Socket AM3
Shuttle is now offering another barebone for modern AMD processors.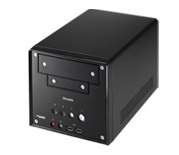 Even at only 30 x 20 x 18.5 cm (DxWxH), the compact device is the first mini-PC barebone from Shuttle to support AMD processors for socket AM3. Processors with AM2 and AM2+ sockets can also be used. This versatility comes thanks to the AMD RS760/SB710 chipset inside.
Another highlight is the ATI Radeon 3000 onboard graphics that is DirectX-10 compatible and allows for addressing up to four monitors at once. This is achieved by installing an additional ATI graphics card into the PCI Express 2.0 slot, which then cooperates with the mainboard's integrated graphics processor via ATI SurroundView technology.
Available ports inlcude six USB ports on the front and rear sides, headphone and microphone jacks, 6-channel audio, PS2, VGA and DVI. Additional ports ? up to four USB, two COM, one parallel and SPDIF ? can be wired to the outside from connectors on the mainboard.
This mini PC barebone from Shuttle draws its power through an efficient 250 Watt power adapter, and also features a reliable heatpipe cooling system.
The new Shuttle XPC Barebone SA76G2 is available from specialist retailers immediately. Shuttle's suggested retail price is EUR 191 (exVAT).