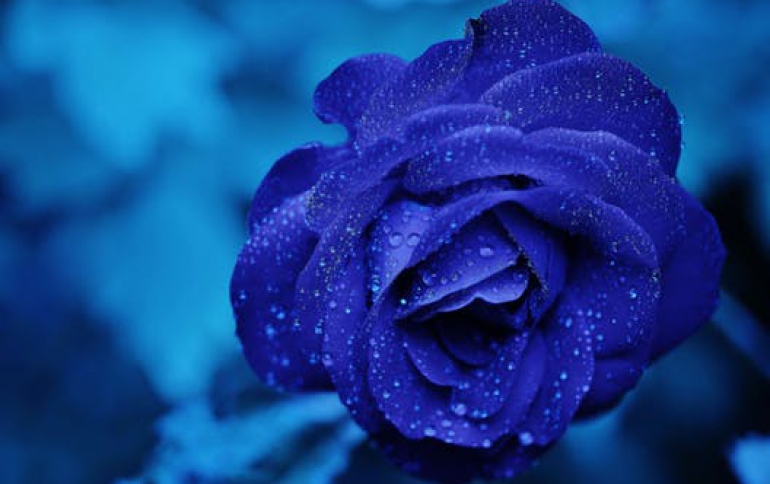 New Roxio Creator NXT Released
Corel's latest digital media suite, the Roxio Creator NXT, has been released to the stores.
The latest version of Roxio's #1 selling digital media suite boasts Windows 8 compatibility, and supports pro-quality video, photo and audio editing, faster video conversion, new device profiles, and a new line-up of photo enhancing features.
Roxio Creator NXT is an all-in-one multimedia suite that makes video and image capturing, creating and sharing easy. The suite has everything users need to edit and enhance photo, video and audio projects, and share their creations on popular social media channels, today's smartphones, tablets and Ultrabooks or on CD, DVD or Blu-ray discs. Roxio Creator NXT is compatible with Windows 8 and supports Windows 7, Windows Vista and Windows XP.
Creator NXT builds on previous Creator versions with a variety of new features, including:
- A powerful photo editing and creative design with the addition of Corel Paint Shop Pro
- Faster video conversion and new device profiles for iPad, Kindle Fire and Android smartphones
- Easy sharing on YouTube, Facebook, Microsoft SkyDrive, Flickr, Google+ and more
Also available today is Roxio Creator NXT Pro, which includes all the power of Creator NXT + over extras, including:
- Corel Paint It!: turns photos into paintings
- HDR Express 2: creates photos with enhanced visual contrast
- Triple Scoop Music: 100 audio tracks
- SmartSound Sonicfire Pro 5 for custom soundtracks
- Bonus "Emotional Depth" music library
- iZotope Music & Speech Cleaner
- 14 video effects to enhance video
- Blu-ray Disc Plug-in: HD video authoring
- Roxio Secure Burn disc encryption
Suggested retail pricing in the US and Canada is $99.99 for Creator NXT and $129.99 for Creator NXT Pro. Corel is offering discounts to registered owners of previous versions.