New Plextor M6S Plus SSDs Released
Plextor has officially introduced its M6S Plus SSDs that use Toshiba's latest 15nm MLC NAND flash memory as well as a Marvell controller. The new SSDs do not offer any significant performance upgrade compared to the M6S drives introduced in 2014. The drives offer the same read and write speeds as well as Plextor's technologies designed to guarantee high reliability and performance.
The new Plextor M6S Plus SSDs are based on the Marvell 88SS9188 controller as well as Toshiba's newest 15 nm MLC NAND. The new drives are offered in 2.5-inch/7 mm form-factor and use the SATA-6 Gb/s interface.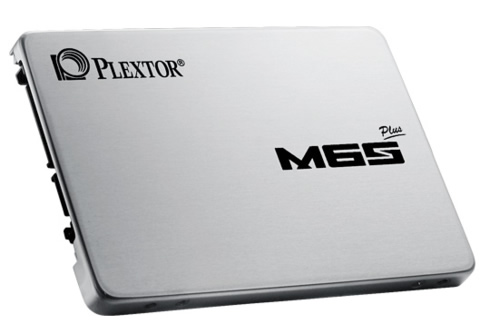 The Plextor M6S Plus SSDs feature 128 GB, 256 GB and 512 GB capacities. They are rated to offer maximum sequential read/write speed of up to 520/440MB/s. Maximum random 4K read/write speed declared by Plextor is 94K/80K IOPS (input/output operations per second).
Plextor has not provided any details related to the endurance of the new SSDs.
Plextor's SSDs also ship with the company's PlexTurbo RAM caching technology, which is aimed to improve performance beyond limitations of SATA-6Gb/s interface. The M6S Plus also supports TrueSpeed (supposed to guarantee maximum performance over long usage periods) and TrueProtect (a multi-layer error correction capability) firmware-based technologies developed by the company.
The new drives have been already listed in online stores. Amazon currently lists the 128 GB version for $62, the 256 GB model for $91, and the 512 GB version for $166.