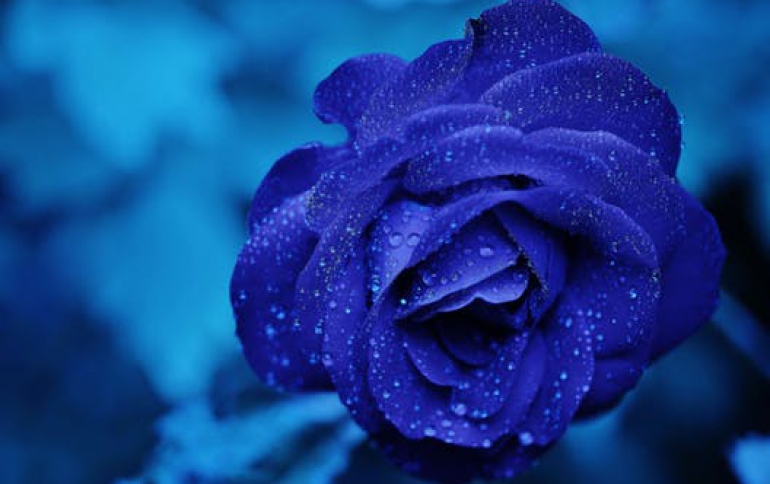 New Philips Music Audio Recorder For Musicians Feaures Three Microphones
The Philips VoiceTracer audio recorder DVT7500 has been released, armed with three high-quality microphones, an XLR and line-in connector, as well as 16GB of internal storage space.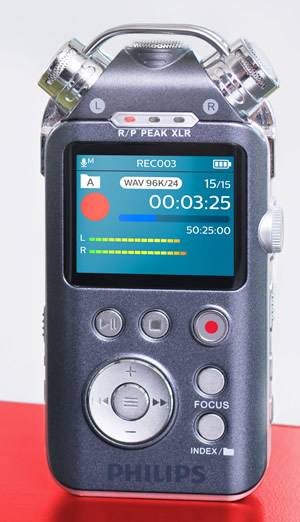 Developed for music recordings and hobby musicians, composers, song writers and music students, the new audio recorder features three high-quality microphones and can record PCM (WAV) and MP3 files at up to 24 bit/96 kHz sampling rate. The device comes with an included XLR and line-in connectors, meaning musicians can easily plug in their e-guitar or keyboard and record directly, even from multiple sources at once. The input volume can also be manually adjusted using a dial on the side of the device.
The device has a large color display and conveniently placed buttons.