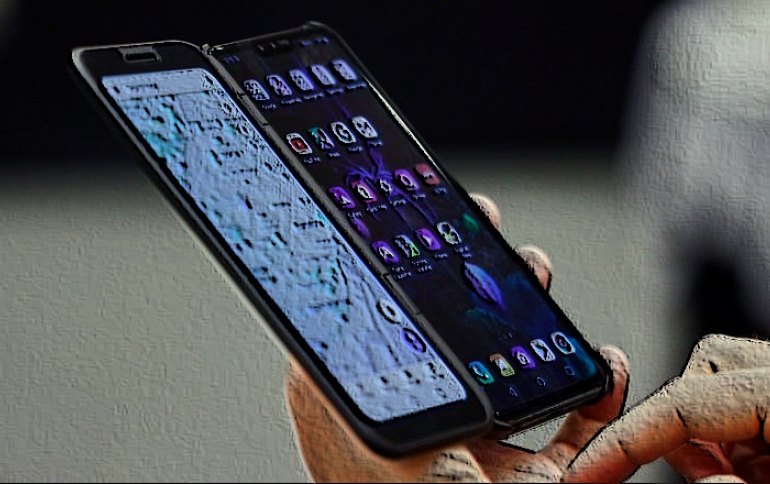 New LG Dual-Screen Smartphone Coming at IFA
LG will unveil its new flagship smartphone at the IFA electronics show in Berlin next month.
The electronics giant has sent out press invites for a launch event scheduled for Sept. 6.
The new phone is the successor to LG's first 5G-enabled V50 ThinQ.
The company hopes to grab a sizable slice of the 5G market before foldable handsets become mainstream.