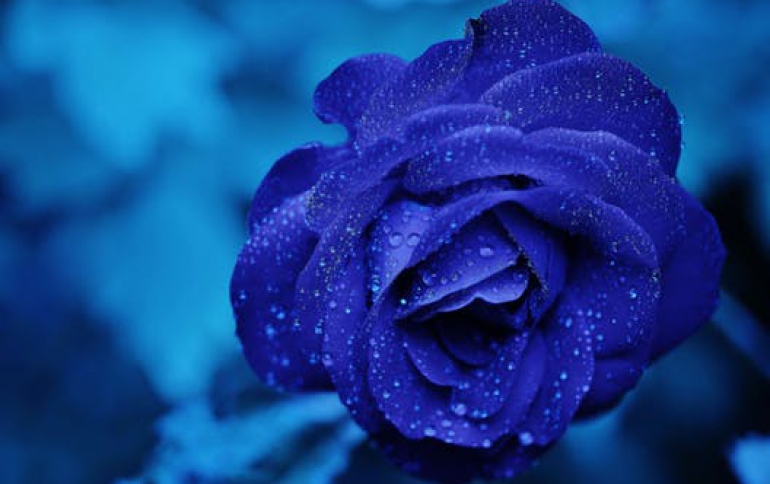 New Corsair 8GB PC Memory Kit Run At 2400MHz CL9
Corsair has released the record-breaking Dominator GTX 8GB dual-channel DDR3 kit guaranteed to operate at 2400MHz, with latency settings of 9-11-10-30, at a memory voltage of 1.65V. The 2400MHz kits are the result of a four-stage component screening process. Qualification was performed on an Intel P55 motherboard, using the same test cycle applied to the rest of Corsair's Memory product line, the company said.

"The purpose of these kits is to help overclockers explore the limits of memory performance," said Giovanni Sena, Director of Memory Products at Corsair. "They're the product of careful screening, selection, and testing, and we?re eager to see what enthusiasts will do with them. As long as our customers are obsessed with making computers faster and more powerful, we'll continue producing extraordinary memory kits to help make that happen."

The Dominator GTX 8GB 2400MHz kit features Corsair's patented DHX+ heatsink and an AirFlow 2 GTL Cooling Fan for increased thermal performance. Corsair's patented DHX+ technology uses specially designed heatsinks and a custom-designed PCB that allows both the front and rear of the memory ICs, and the printed circuit board itself, to be cooled. DHX+ technology also allows for the cooling fins to be removed, allowing for a range of modular cooling accessories including extended heatsink fins and the AirFlow Pro dynamic temperature and activity display.

The Dominator GTX 8GB 2400MHz kit may be purchased from Corsair's webstore for $499 USD.