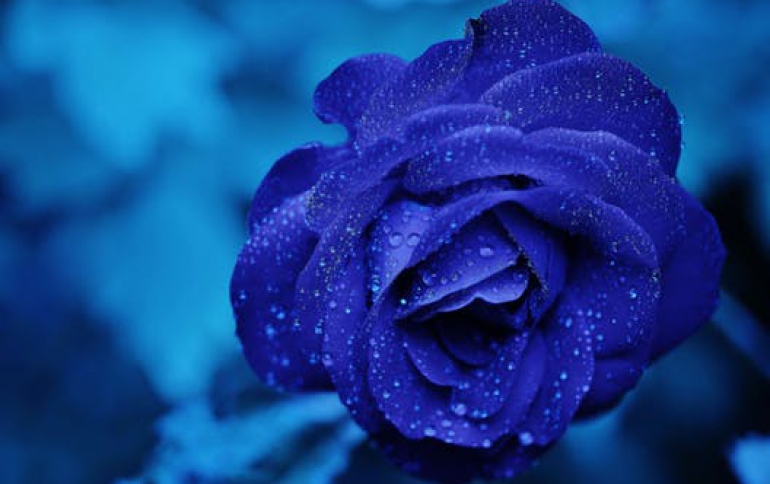 New Catalyst 6.10 Drivers Accelerates Intel 965 Crossfire Configurations
ATI has released its monthly driver update for Radeon desktop graphics cards. The new Catalyst 6.10 drivers integrate the "Chuck patch," allowing users to enable both antialiasing and HDR lighting simultaneously in The Elder Scrolls 4: Oblivion, and they bring official support for the Folding@Home GPU client that was made available by Stanford University earlier this month. This new release also adds official support for ATI's new Radeon X1950 XTX, Radeon X1650 Pro, and Radeon X1300 XT graphics cards.
As is often the case, the new drivers include some performance improvements and bug fixes. With this particular release, ATI says CrossFire multi-GPU performance with Intel P965-based motherboards has gone up, resulting in 6.7-15.8% higher scores in Futuremark's 3DMark 2006. As for bug fixes, ATI says issues with 3DMark 2006, Anarchy Online, Black & White 2, Commandos Strike Force, The Godfather, Serious Sam 2, and World of Warcraft have been resolved.
The new Catalyst 6.10 drivers
can be downloaded here
. Release notes are available on the same page.