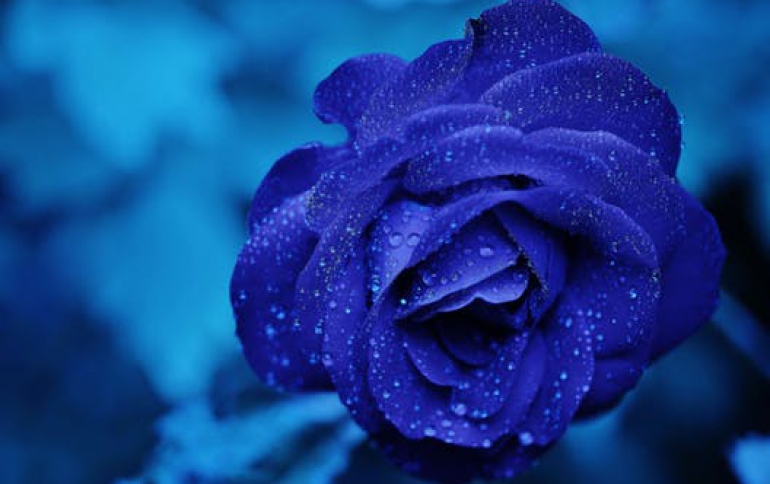 New 52x CD-RW burner by LG
For all those that still asking for high performance at a reasonable price, LG announced a new 52x CD burner the LG GCE-8525B, available at a price of less than 60 Euros. According to LG, the new drive burns CD-R's at 52X max (approximately 7800 KB/s) and CD-RW's at 32x. Buffer Underrun protection and a 2MB cache maintain safe burnings, and the average access times are approximately 90 msec.

To the supported read formats are the audio CD, Mixed mode, CD-i FMV, video CD, CD-ROM/XA, photo CD, CD extra and CD text. The drive also supports the Mount Rainier standard.

The supported write methods are the disk at once, session at once, track at once, variable and Fixed pack Write as well as multi-session.

The internal ATAPI drive is already available in the market at a street price around 60 Euros. The retail packet includes one IDE and an audio cable, screws as well as a user manual and Nero Burning ROM 5,5,9,9 and InCD 3.39.0.