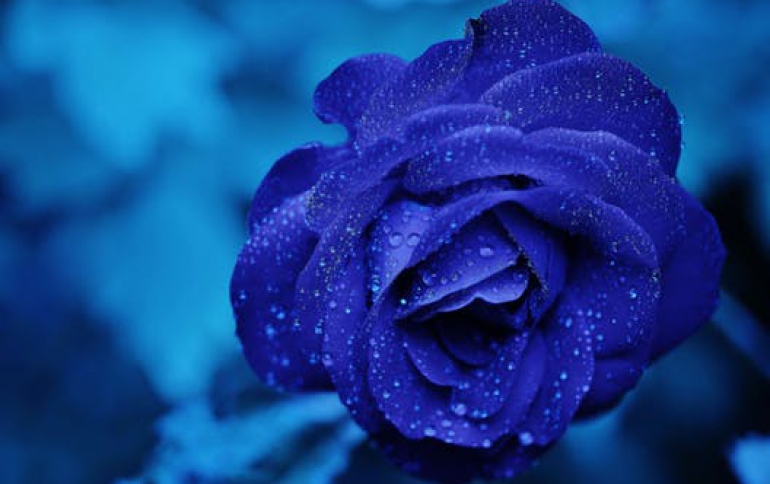 New 3-2-1 Studios software allows game copying
Software maker 321 Studios, whose products for copying DVD movies have drawn controversy and lawsuits, released a new application Thursday for copying PC games. Game X Copy allows PC gamers to create a backup of any title and store it either on the PC's hard drive or recordable CD or DVD, according to the company. 321 spokeswoman Julia Bishop-Cross said the software was created at the behest of parents, who wanted a way to protect their investment in PC games for their children in case a game disc becomes scratched or otherwise unreadable.

321 Studios makes similar claims for its DVD X Copy and DVD Copy Plus software, which allow consumers to copy movie discs. But movie studios and other software makers have alleged the software is an aid to piracy and is illegal under the Digital Millennium Copyright Act (DMCA), which prohibits the distribution of software or devices intended to circumvent copyright protections.

321 has been waiting more than six months for a decision in a suit filed by seven leading movie studios that argue its DVD products violate the DMCA.

Bishop-Cross said 321 hasn't heard any objections from the game industry to the new product and doesn't expect any challenges. "We're pretty confident in our position with Games X Copy," she said. "There's legal precedent set for backing up software."

A representative of the Entertainment Software Association, a game industry trade group that prosecutes piracy cases, did not respond to a request for comment on the 321 product. The group has estimated that piracy of game software costs U.S. companies more than $3 billion a year.

Games X Copy is available now for $60. It works on PCs running any recent version of Windows.