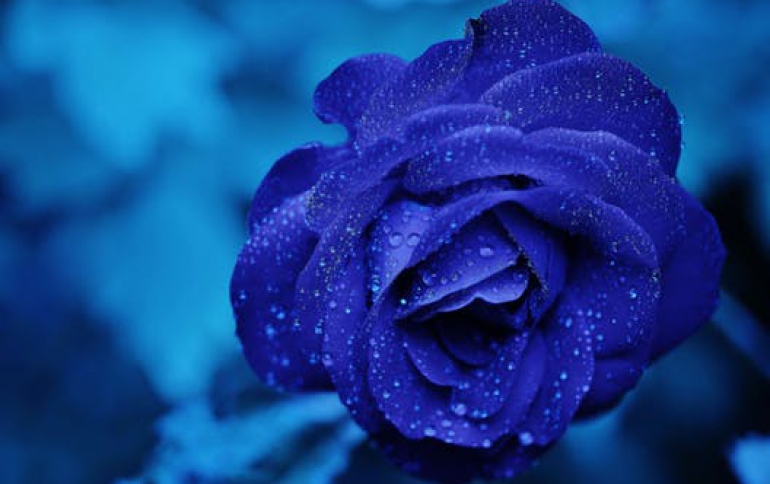 New 265 Family of Nvidia Drivers Released
Nvidia today posted version 266.35 beta drivers, the first release from the company's new Release 265 family of drivers. The drivers offer performance optimizations and new features and can be downloaded
here for GeForce and ION GPUs
.
The following performance increases were measured on a GeForce GTX 580, however similar increases can be seen across most 400 series and 500 series GPUs, according to Nvidia:
In addition to performance, Release 265 drivers take visual quality to the next level by adding Ambient Occlusion support for one of the most popular games, StarCraft II. By applying the ambient occlusion feature from the NVIDIA Control Panel, gamers can improve the quality of lighting, shadows, and depth perception in many parts of the game. You can see the example below.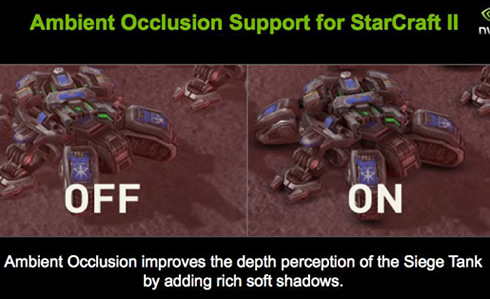 For NVIDIA 3D Vision users, Release 265 coincides with the beta 2 release of
3DVisionLive.com
. Together, users can now share 3D photos in windowed and fullscreen views. Beta 2 also enhances the 3D video streaming and now supports over 60 3D videos. The new scalable video management engine is powered by Fordela.
Last but not least, Release 265 also adds support for 3D Vision gaming in a desktop window. This allows DirectX 9 games to be played in a window while still having access to email, web, and chat applications. With version 266.35 drivers, this feature works with many popular games that support window mode such as World of Warcraft, EverQuest 2, and Aion. Support for window mode also allows users to use 3D Vision on popular applications like Google Earth.