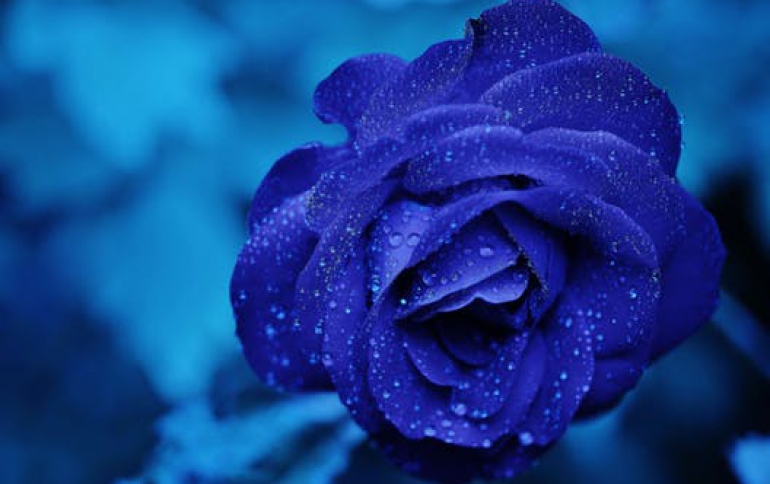 Netflix in Talks with cable Companies
Netflix is reportedly in talks with U.S. cable television companies including Comcast and Suddenlink Communications to make its streaming video service available through their set-top boxes. The Wall Street Journal reported on Sunday that the negotiations were in the early stages, with no deal expected soon. The report added that Netflix proposes cable companies to adopt special technology designed to improve the quality of its streaming video.

Netflix, Comcast and Suddenlink did not comment.