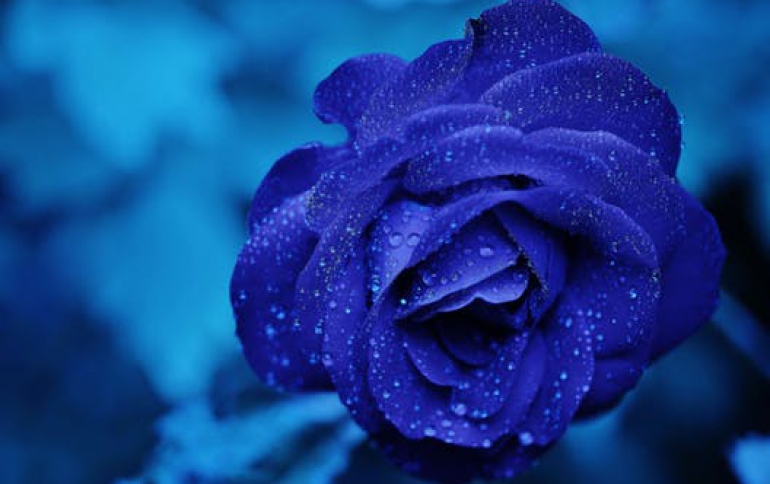 Netflix To Launch In Japan This Fall
Netflix will expand this fall into Japan, as it moves to complete its global rollout by the end of 2016. Internet-connected users will be able to subscribe to Netflix and watch movies and TV shows in high-definition or even 4K where available. At launch, in addition to a selection of Japanese TV series and films, the Netflix offering will include such original series as Marco Polo, the dramatic thriller Sense8, Marvel's Daredevil, and the Academy Award-nominated documentary Virunga.
The rollout in Japan, with about 36 million broadband households, will follow the previously announced March expansion of the Netflix service into Australia and New Zealand.
Netflix members with a broadband connection can watch whenever, wherever they like, and on any Netflix-ready device they choose. Members can start watching on one device, pause, and then pick up where they left off on another, at home or on the go.
Netflix will be available at launch on smart TVs, tablets and smartphones, computers and a range of Internet-capable game consoles and set-top boxes.