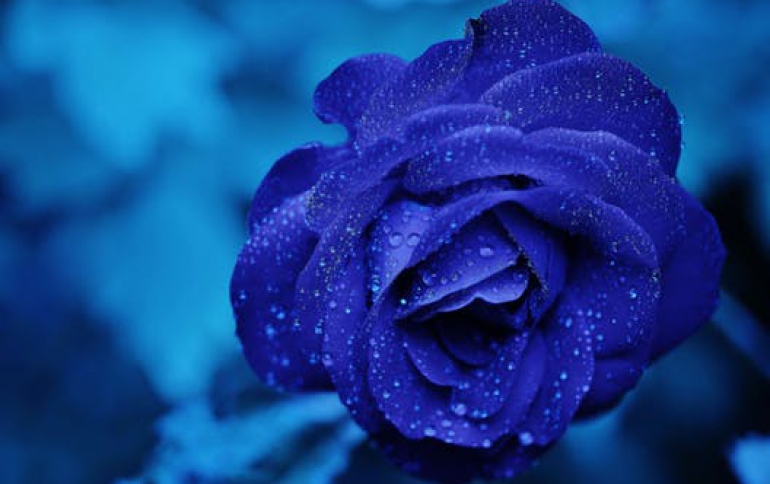 Netflix "Just for Kids" Comes to Xbox 360
Today brings news for Xbox LIVE Gold subscribers with Netflix memberships. Once you download the most recent update to the Netflix app that is available now, you will have access to Netflix "Just for Kids." The entertainment app has been designed exclusively for children 12 and under that makes it easy and fun for families to browse and instantly watch a selection of kid-friendly TV shows and movies.

"Just for Kids" consists of titles organized by genres such as superheroes, princesses, dinosaurs and girl power, featuring clear and simple descriptions of the plot of each title.

Netflix "Just for Kids" is available today in all markets where Netflix on Xbox LIVE is offered.