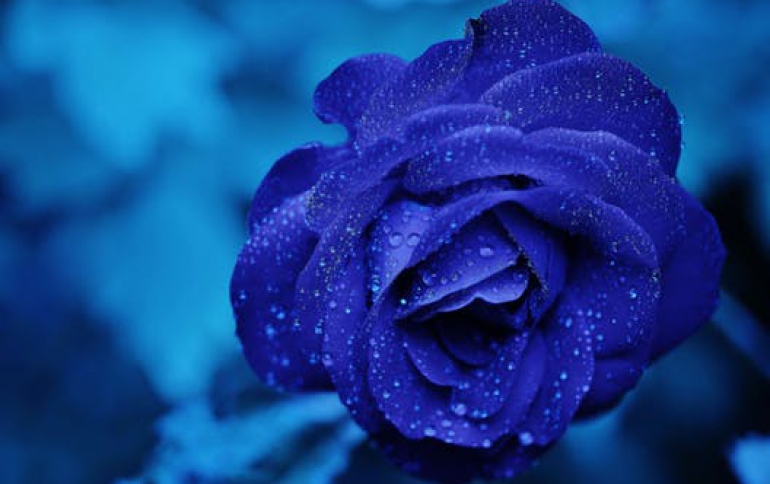 Netflix and Discovery Renew and Expand TV Show Streaming Agreement
Netflix and Discovery Communications today announced a two-year non-exclusive licensing agreement that allows Netflix members to watch prior-season series and specials, including an expanded selection of additional seasons of popular series from Discovery, TLC and Animal Planet, as well as Investigation Discovery, Science and Military Channel. Among the highlights are Discovery Channel's Man vs. Wild, TLC's Say Yes to the Dress, and Animal Planet's River Monsters and other titles from Discovery's rich program library.

Financial terms of the agreement were not disclosed.