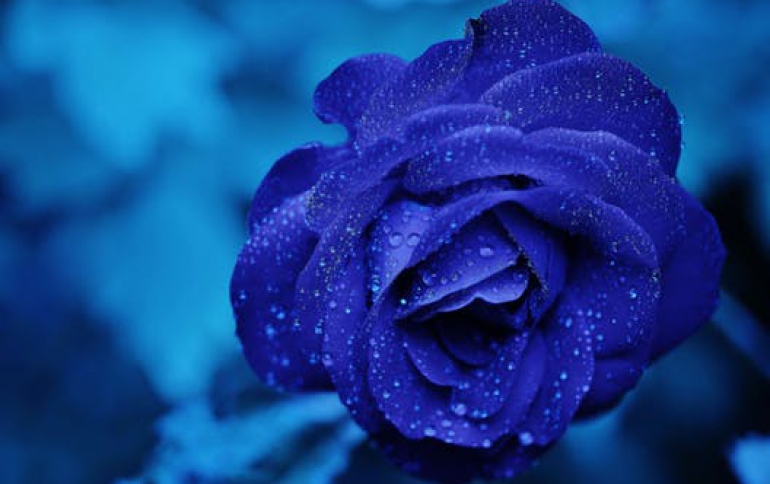 MySpaceTV In Global TV Distribution Deal
A company will help MySpace distribute Web shows on television and DVDs outside the United States, as the world's largest social network seeks an audience away from the computer. The move is a play to make shows such as MySpaceTV's "Quarterlife" or "Roommates" available outside of the United States, or create localized versions of the shows, said Travis Katz, managing director of MySpace's international arm.

The partnership with ShineReveille is one of News Corp's most ambitious plays to underscore MySpace as a media platform, distinguishing itself from fast-moving rival Facebook.

Just last week, MySpace announced a deal with three big music companies to start an online music service, seen as a rival to Apple's popular digital entertainment service iTunes.

MySpace's first UK-programming co-production deal is with legendary British horror film imprint Hammer Films. "Beyond the Rave," a feature-length film about vampires and dance music, will air on MySpace TV on April 17 in four- to five-minute installments.

MySpace will retain all Internet rights for its programs globally and all media rights in the United States.