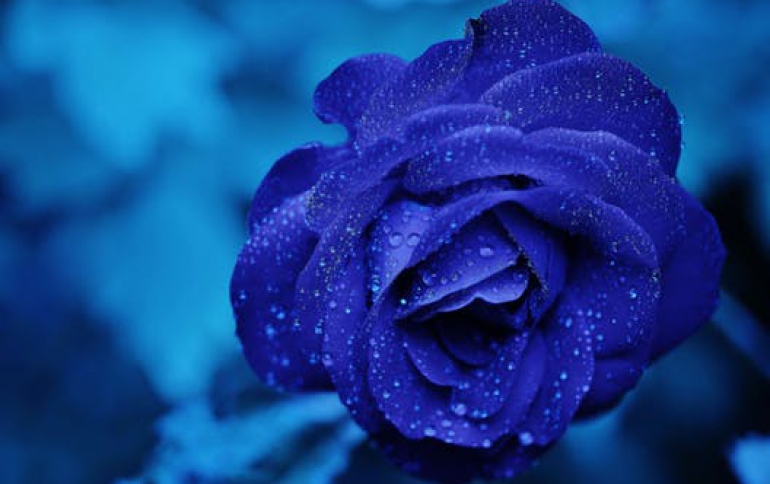 Hackers Attacked Myspace
Hackers attecked Myspace social network and made certain data available in an online hacker forum shortly before Memorial Day weekend, the company said Tuesday. The data stolen was limited to a "portion" of usernames, passwords and e-mail addresses from Myspace's platform prior to June 11, 2013, according to a statement.
Myspace is in the process of notifying affected users and working with law enforcement, it said.