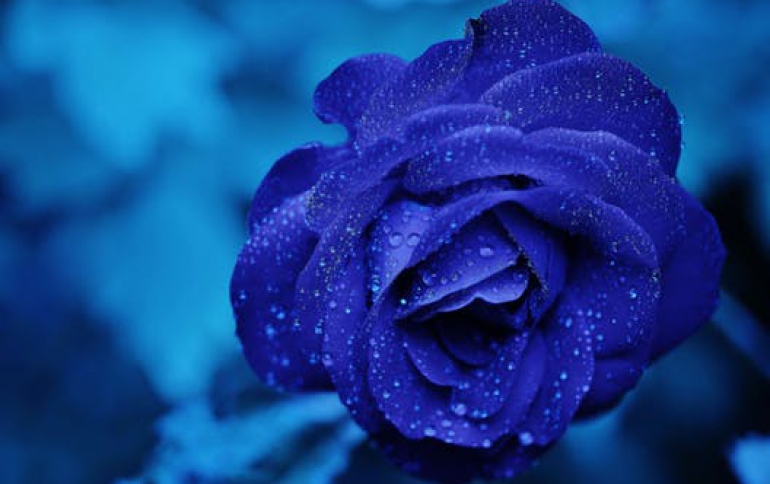 My Xbox LIVE Apps for iOS and Android Released
Microsoft released My Xbox Live for Android today so you can now manage your Xbox Live profile and perform other functions on the go. Microsoft also today released an improved version of the My Xbox LIVE app for iPhone. The free My Xbox LIVE iPhone app update will let you find, learn more about, and control your favorite content from popular entertainment services on Xbox 360. You can control the content on your console with play, pause, fast forward and rewind controls directly from your iPhone. The new Discover section will let you find fresh entertainment through your phone to play on your console. You can also access on your phone a quick list of your most recent console activity.
Microsoft is also updating the My Xbox LIVE app on iPad, which allows you to connect to the Xbox LIVE community when you?re away from your Xbox. With today's update, Microsoft has added retina display support, and improved authentication making connecting your iPad with your Xbox LIVE account easier than ever.
Also available for the first time on most Android phones, the free My Xbox LIVE app allows you to read and send messages to friends; manage your friends list and invite new friends; read and edit your full LIVE profile (name, bio, motto); change your avatar features and items with the avatar closet; and view and compare your achievement progress with friends.
Some of the updates coming to iOS include:
- Discover fresh content (iPhone)
- Connect to and control content on your Xbox 360 (iPhone)
- Improved authentication (iPad)
- Retina display support (iPad)
The new My Xbox LIVE app for Android phones will offer the ability to:
- View, manage, and message friends
- View and compare your achievement progress with friends
- Read and Edit your full LIVE profile (name, bio, motto)
- See your 3-D Avatar and customize it while on-the-go
- Access your recent activity and manage your Beacons - Stay connected to the Xbox LIVE community via Spotlight
Download the latest version of the universal iOS App
here
(free)
Download the Android App
here
(free)