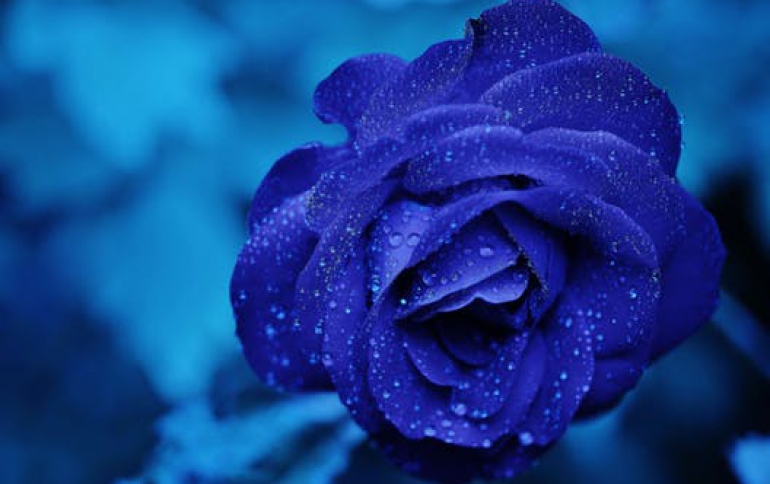 MSI launches its new MEGA PLAYER Series -MEGA PLAYER 522
MSI, an emerging innovator and developer in personal entertainment solutions, today launches its new MP3 PLAYER - MEGA PLAYER 522. The latest addition to MSI's successful MSI Stick series, the new MEGA PLAYER Series is designed to give users the best in digital entertainment. MEGA PLAYER 522 boasts many advanced features such as MP3 playback, FM tuner, voice/FM recording function, language learning tool, and up to 18 hours battery life provided by the internal Li-ion battery. It also includes two fun features for users to enjoy.

1. Changeable case: the MEGA PLAYER 522 comes with different funky colored covers that can be easily changed to match your style and outfit.

2. Dual earphone jack: the dual earphone jack of MEGA PLAYER 522 enables you to share music and enjoy private listening time with your significant other or best friend.

The MSI MEGA PLAYER 522 is not just an MP3 PLAYER; it supports Bluetooth communication module to enable you to use mobile phone with hands-free function. Plus, the MEGA PLAYER 522 not only has a built-in flash memory, but also provides SD/MMC card slot to allow upgrade of storage capacity.

Upgrade your MEGA PLAYER 522 with the latest firmware and enjoy additional up-to-date functions as needed - firmware upgrade files are available on MSI's web site and can be downloaded through the included USB cable. MEGA PLAYER 522 is now available in the market.

The MEGA PLAYER 522 is particularly focused on the high-end market. The Ruby Red Metallic finish cover makes MEGA Player 522 look every bit as sophisticated and expensive looking as some popular brands. It's the perfect Valentine's day gift for your sweetheart! Below are some of the great features you can find in this mini wonder!

MP3 PLAYER:

The most easy-to-use, high-fidelity MP3 and WMA PLAYER, the MEGA PLAYER 522 provides customized sound with 5 EQ modes (Normal, Rock, Jazz, Classic, Pop) and gives the user up to 15-hour of non-stop playing time just using a rechargeable battery.

USB Flash Disk:

Use MEGA PLAYER 522 as a portable USB Mass Storage. With the flash memory, it can be used as a portable USB Mass Storage, so that you can easily share your music, photos and documents with anyone.

FM Radio and FM Recorder:

It allows you to record directly from the built-in FM radio; so you will not miss any of your favorite programs.

Voice Recording Function:

The built-in microphone allows you to record all the sounds around you. This feature is extremely suitable for recording a meeting, a seminar or a short note. It simply acts like your personal secretary.

OLED Module:

Despite its small size, it shows you all the information you will need such as EQ setting, battery status, track duration, and more. The blue DLED Backlight is useful in dark environment. The screen can display text in over 10 different languages including English, Chinese, Spanish, and French.

Language Learning Function (Select the replay section):

You may choose to replay the content of a recorded course, and select a section for continuous replay and learning - it functions like a mini language learning device.

Built-in SD/MMC Card Slot

With SD/MMC card slot, you can easily expand the storage capacity of your MP3 PLAYER via external SD/MMC card. It is an easy and convenient way of upgrading your storage capacity.

Bluetooth hands-free function (Optional)

The Bluetooth communication function of MEGA PLAYER 522 not only enables you to pick your call with hands-free, but also records your phone conversation and phone dialing. It's one of the best innovations in the portable MP3 arena!