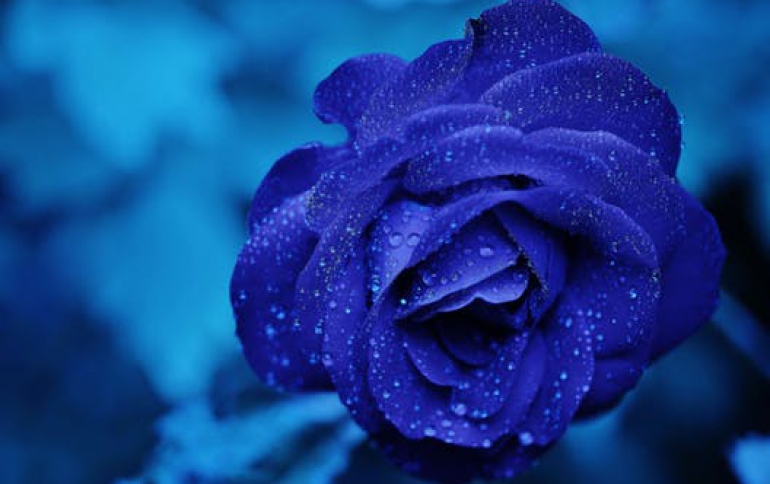 MPEG LA Sues Alcatel Lucent for MPEG-2 Patents
MPEG LA, LLC today announced that it has commenced an action against Alcatel Lucent for breach of contractual obligations as a Licensor in MPEG LA's MPEG-2 patent pool licensing program. The suit also names Lucent Technologies, Inc. and Multimedia Patent Trust.

According to the complaint filed in the Court of Chancery for the State of Delaware, Alcatel promised to make available to Licensees through MPEG LA's MPEG-2 Patent Portfolio License all MPEG-2 essential patents which Alcatel can license or sublicense – and not take any action to subvert that commitment. But rather than abide by that promise, Alcatel and Lucent created the Trust to hold patents that Alcatel was and is required to place into the MPEG-2 License, and has taken the position that the essential MPEG-2 patents purportedly transferred to the Trust cannot be placed in the MPEG-2 License.

"In fact, the patents were transferred to the Trust (in which Alcatel has 99% beneficial ownership) with Alcatel's agreement and consent, and the only purpose of the transfer was to avoid Alcatel's contractual commitment in order to extract additional royalties from MPEG-2 patent pool Licensees," MPEG LA said.

MPEG LA seeks, among other things, declaratory, injunctive and other equitable relief.