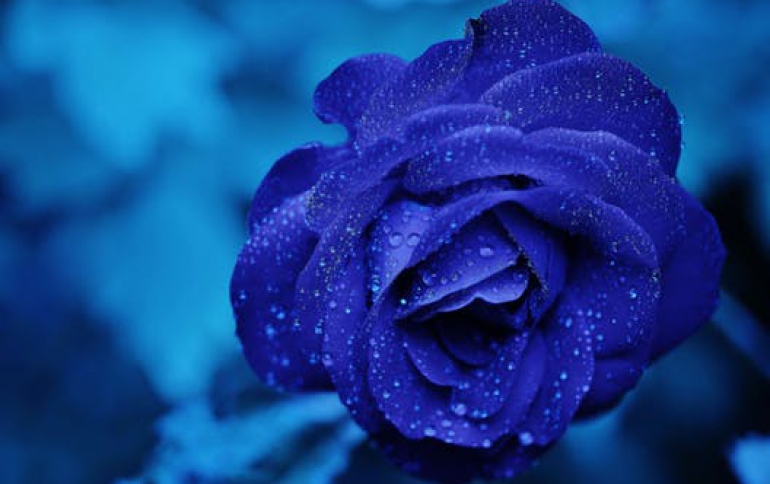 MPAA Sues Web sites For Piracy
The Motion Picture Association of America filed suit in New York Thursday charging six Web sites with tricking consumers into illegally downloading movies. The design of the Web pages make them appear to be legitimate Hollywood studio sites by using copyrighted images from movies, the MPAA said in a release. Consumers are then charged to illegally download pirated movies.

The suit asks the federal court to shut down downloadshield.com; full-movie-downloads.com; mp3eternity.com; moviesadvance.com; thedownloadplace.com and easydownloadcenter.com.

The sites charge anywhere from $20 for a 3-month trial to $40 for lifetime membership to download an unlimited number of movies on-line from peer-to-peer networks, the MPAA said.